Mosque arsonist is suspected terrorist
A man detained after he set fire to a mosque in the Brussels municipality of Anderlecht on Monday evening is to be investigated on suspicion of terrorism. The Imam of the Rida Mosque died in the fire that was started just ahead of evening prayers. The arsonist's escape was thwarted by a group of men that were on their way to the mosque.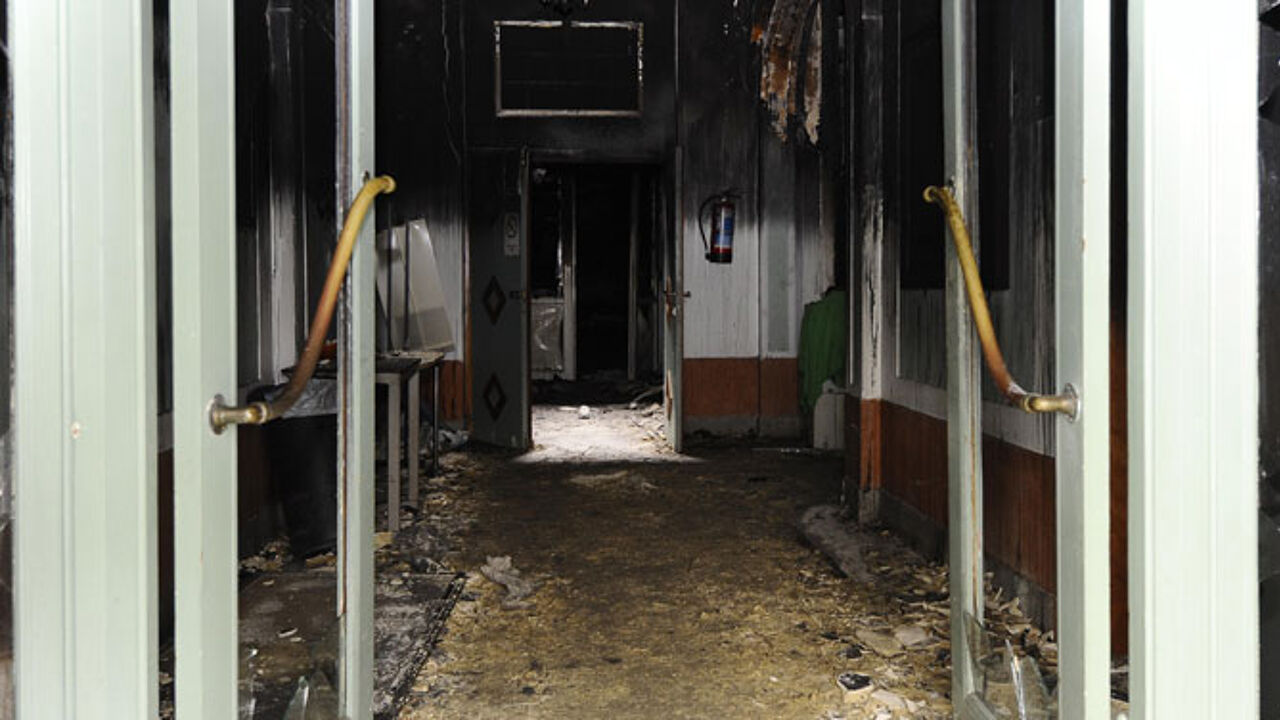 They called the police who detained the man. The public prosecutor's office has now decided to investigate whether the man's actions constitute a terrorist act.
This is based on a statement given by the man under questioning.
The suspect is a 35-year-old Moroccan. He set fire to the Shia mosque in the Dr. De Meersmanstraat.
A number of people that were in the mosque were able to escape. However, the 46-year-old Imam Abdullah Dahdouh tried to tackle the blaze and died as a result of smoke inhalation.
The arsonist was initially held on suspicion of causing death by setting fire to an inhabited building.
The fact that there were religious motives behind the arson attack made it more serious in the eyes of the law.
A so-called "white march" of remembrance will pass through the streets of Anderlecht in honour of the dead Imam on Sunday afternoon.