Three injured children allowed home
Three of the fifteen children that were being treated in Leuven University Hospital for the injuries they sustained in Tuesday's bus crash in Switzerland have been allowed home. The hospital issued a statement on the condition of all fifteen crash victims being treated there on Saturday evening and said that none of their conditions was life-threatening.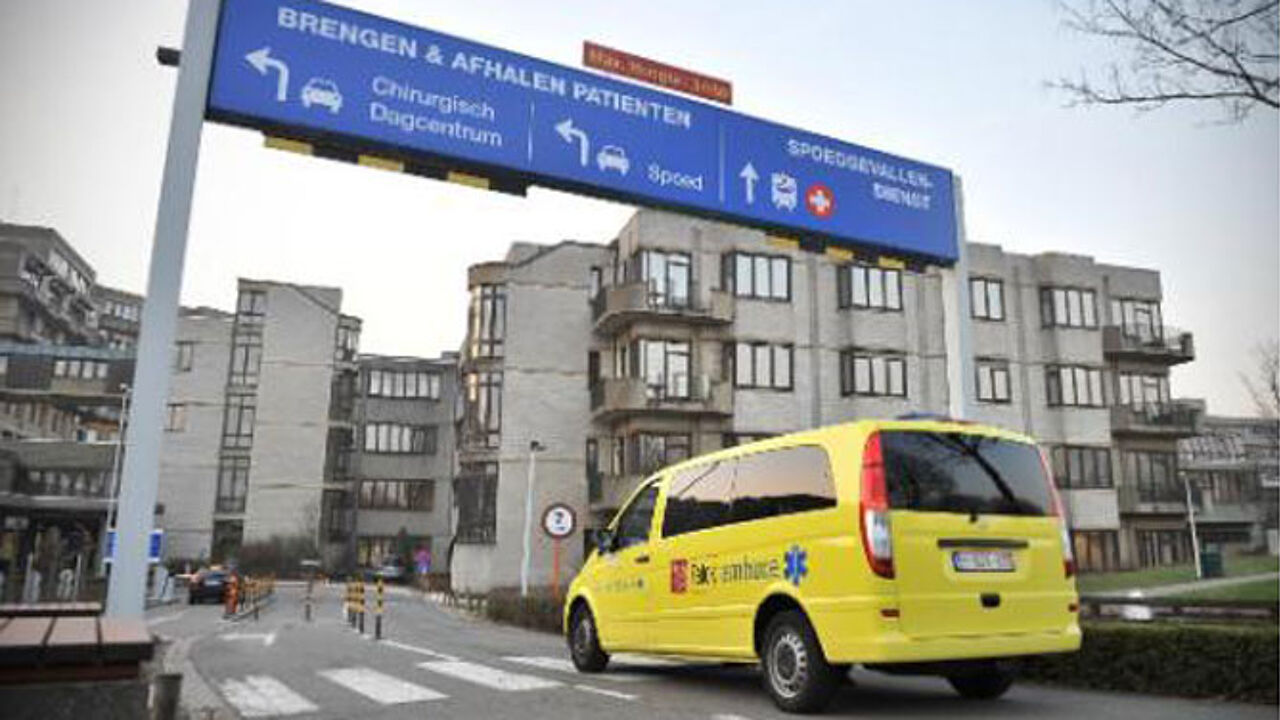 "All the children slept well on Friday night, what would indicate that they feel safe in this environment because they are closer to home and they have their parents and family nearby", the Head of Leuven University Hospital's Paediatrics Department Chris Van Geet told the VRT.
Mr Van Geet also praised the team that is looking after the injured children. "A multidisciplinary team is closely following the treatment being given. All the nursing staff that are involved are doing an excellent job."
Chief physician Frank Rademakers is full of praise about the cooperation he has received from the Swiss.
"We would like to express our gratitude for the professional way in which the Swiss, despite the language barrier, organised medical and psychosocial care for the crash victims and their parents."
Child psychiatrist Pieter Adriaenssens leads the team of carers that has been assigned to help the crash survivors get over the great mental trauma they have suffered.
One-on-one sessions are interspersed with group therapy for the children and their parents. 
Mr Adriaenssens told the VRT that there is a strong sense of solidarity between the children, their respective families and others that are close to them. "What is most noticeable is the way in which barriers no longer exist between the two schools."