"Mr Godiva" has eaten his last chocolate
Pierre Draps Jr, who helped to found the Godiva chocolate Empire, has died at the age of 92. Mr Draps, a pioneer of Belgian chocolate manufacturing, passed away in Switzerland where he was living.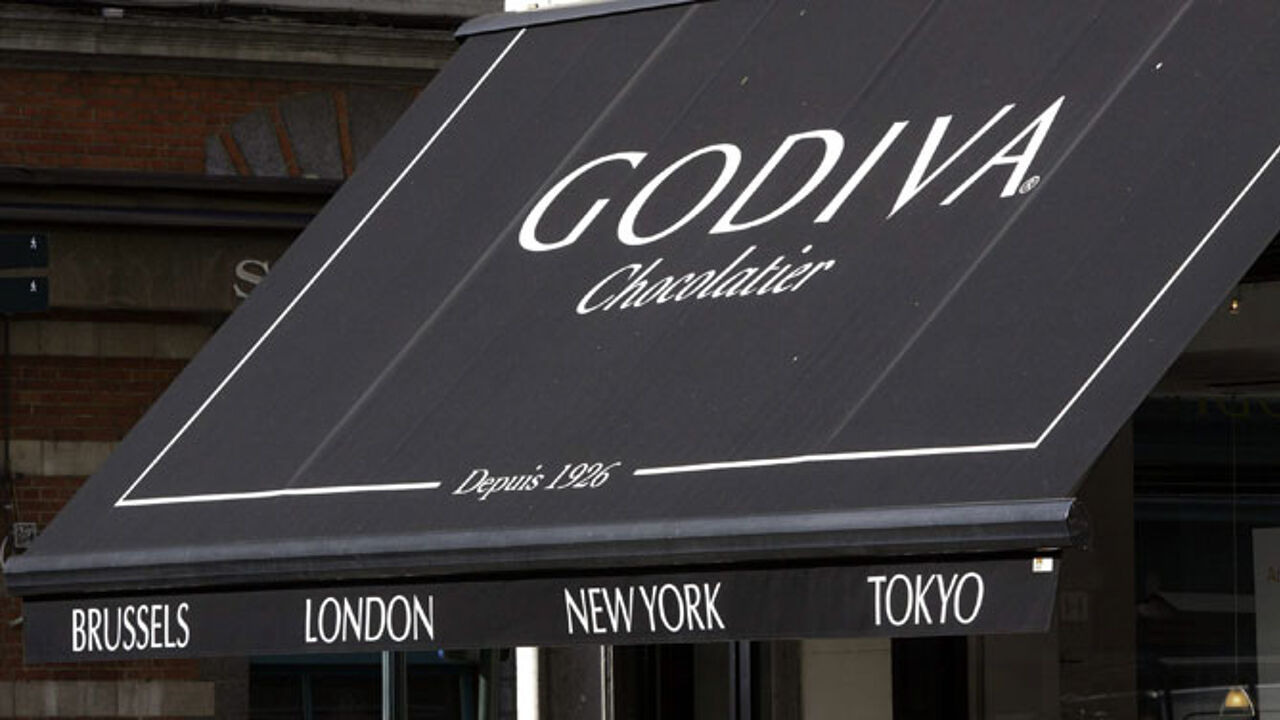 Pierre Draps was born in the Brussels borough of Koekelberg where the first Godiva store opened. It was Pierre Draps's father, Pierre Draps Sr, who started making the now world famous pralines in 1926. Pierre Jr and his two brothers, Joseph and François, soon joined their father in the business.
Mr Draps Sr died shortly before the start of the Second World War. His three sons now take over the business of artisanal chocolate making and think up the brand name Godiva. It is thanks to the 1958 World Exhibition in Brussels that the brand breaks through internationally. The firm then had twenty stores in Belgium and a single one in Paris.
In 1965 Pierre Draps receives royal recognition and becomes a Knight in the Order of Leopold.
New Yorkers have to wait until 1972 for a first Godiva store to open in the Big Apple. The very same year the American multinational Campbell's takes over the Belgian firm.
Pierre Draps emigrated to Switzerland thirty years ago. His last appearance in public was in February when a delegation of Turkey's Yildiz Holding that bought Godiva from Campbell's in 2007 paid him a visit. The Godiva chain now has 450 stores across the world.