Lancaster bomber found in Mechelen
Parts of the wreckage of a Lancaster bomber have been discovered on the grounds of an old tinned foods factory in Mechelen in Antwerp province. Pieces of the RAF plane that crashed in 1944 were found on the site of the old Bonduelle plant.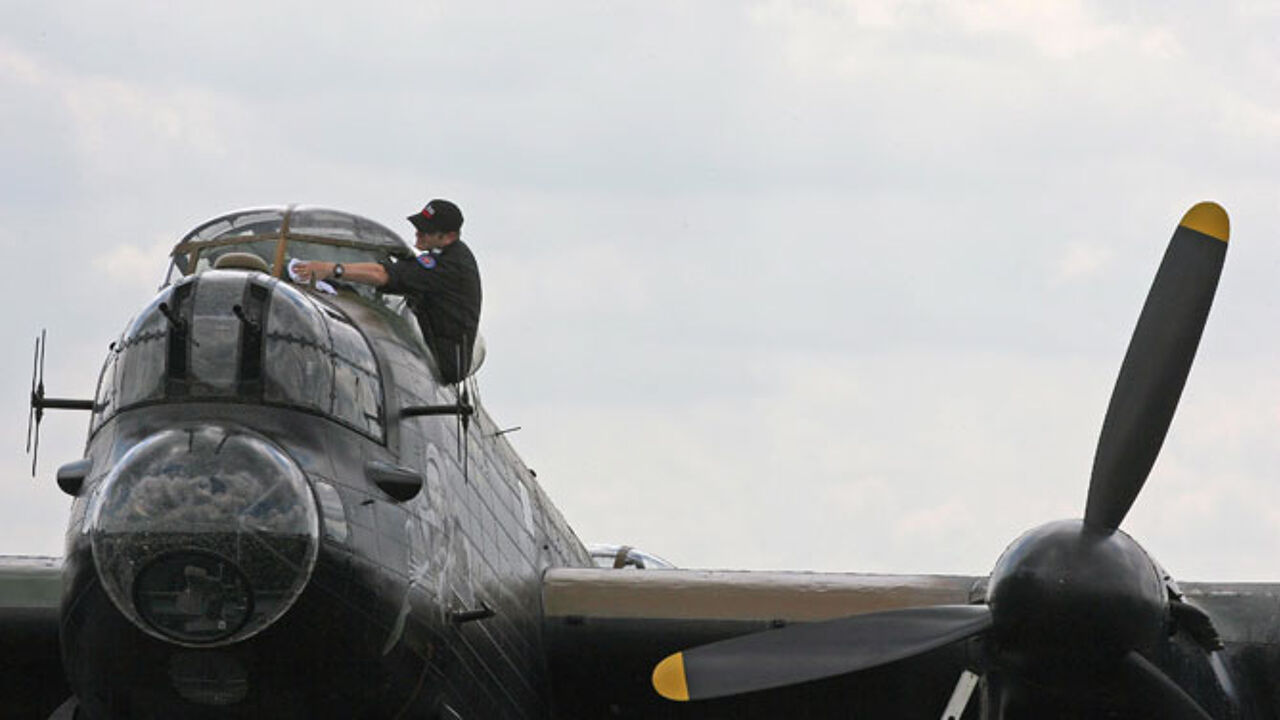 Seven crew members died in the crash. Their bodies were recovered many years ago, but the plane itself seemed to have disappeared.
The site is being excavated ahead of a development project and the construction of a hundred flats. The Lancaster's engine surfaced in the course of these excavations.
Geert Bourguignon: "We always knew that there was a crash site around here but it was pure coincidence that the wreck came to light."
Most of the wreckage was removed by the Germans during the war as they wanted to melt it down for reuse.
The city of Mechelen wants to use the parts of the wreck that have been recovered to construct a monument to remember all those who died in the conflict. The monument could be housed in the new human rights museum that opens in Mechelen in September.