Tagging to replace remand custody?
The Belgian Justice Minister Annemie Turtelboom (Flemish liberal) has spoken of the possibility of equipping detainees in remand custody with only a tag.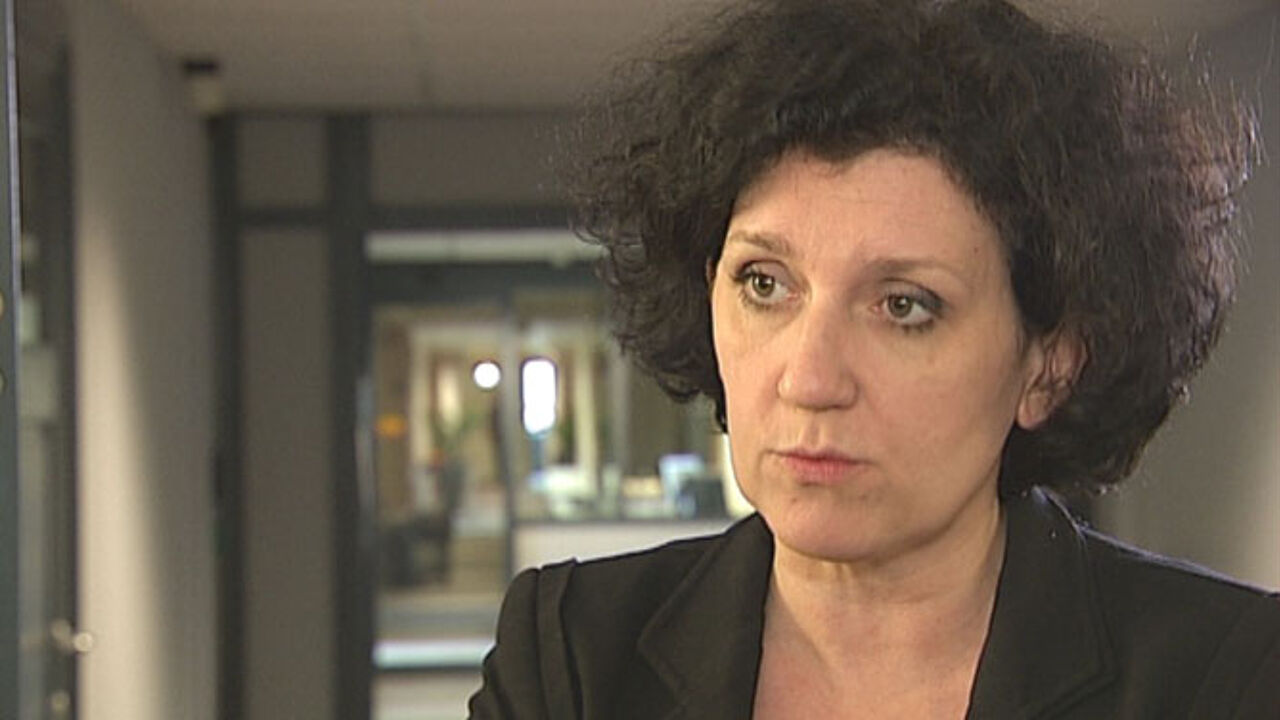 Each year some 350 people are taken into remand custody by accident. Many experience this as a very traumatic experience witness an open letter published by one of those who experienced this at close quarters.
Minister Turtelboom: "We want to adapt the law on remand custody to make it possible for people who are awaiting a trial to serve time by wearing a tag. This will have far less of an impact on their lives. If it is later established that you are not guilty then you will have been spared a traumatic experience."
The minister was also keen to stress that the existing system includes many safeguards. There are appeal procedures. She conceded that an awful lot of people are held on remand but added that in most cases they are found guilty by the courts.
"The real problem is the speed at which people are found guilty or innocent. This should be established more quickly. If the wheels of justice turn more quickly, there will be clarity sooner."
Minister Turtelboom told VRT News that tackling prison overcrowding was a priority: "Prison renovations mean an extra 300 cells this year alone. New prisons are being built and tagging too allows us to expand capacity."