Thousands of Muslims protest against mosque killing in Brussels
Several thousand Muslims demonstrated in the Brussels borough of Anderlecht on Sunday in protest against the killing of the imam of the Anderlecht mosque in an arson attack. The Anderlecht mosque is the largest Shi'ite mosque in Belgium.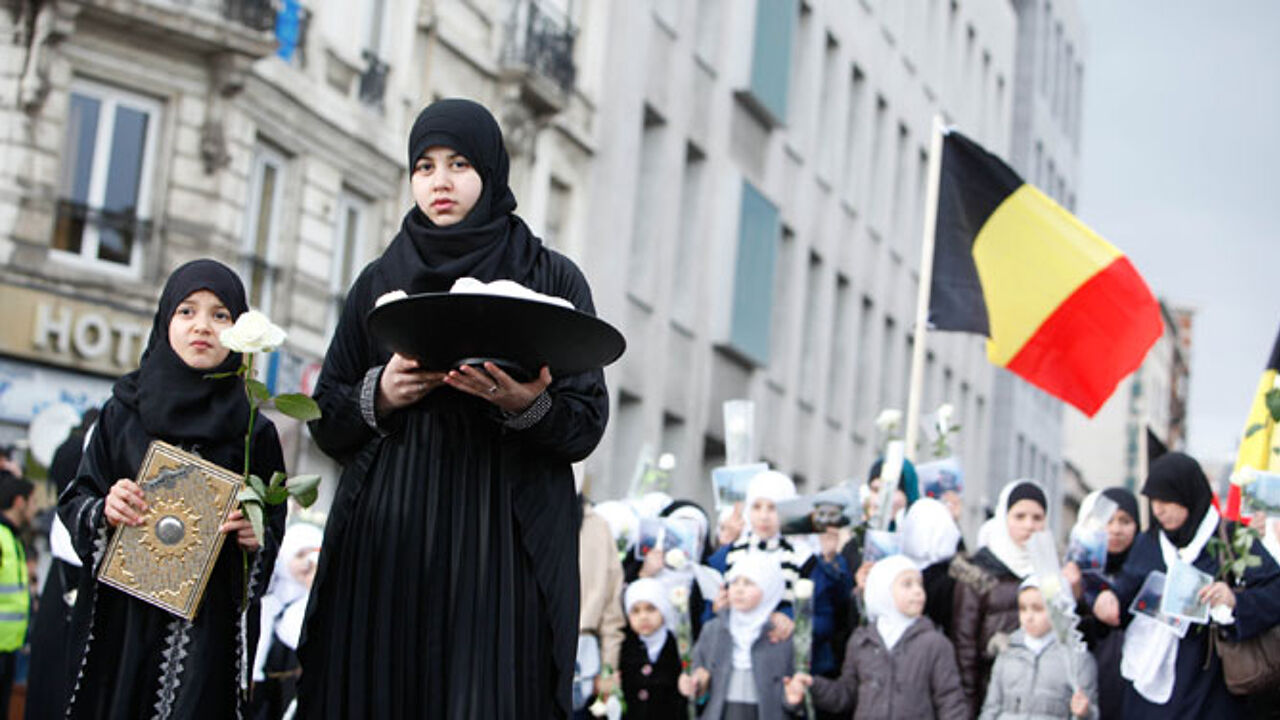 The attacker, who has been detained, told investigators that he acted in this manner because he blamed the Shi'ites for the bloodbath in Syria.
Some 2,100 demonstrators took part in the protest against extremism. Muslims from various Arab countries participated though the lion's share of the demonstrators hailed from Belgium. The march started in Anderlecht and ended up outside the Palace of Justice in the City of Brussels.
The demonstrators say that killing of the imam last Monday was an incident and did now show that tension was rising between various Muslim groups: "This is the work of one individual."
The organsers wanted to stress that the Muslim community in Brussels would not let itself be divided as a result of the differences between Sunni Muslims and Shi'ites. In many Arab countries conflict has led to much blood-letting. By selecting the Palace of Justice as their goal the demonstrators wanted to emphasize that the judicial process should be allowed to take its course.
On Friday the suspect of the mosque attack was formally charged with terrorism and intentional arson in an inhabited building resulting in death. Religious motivation is an extenuating circumstance.