Weekend of violent attacks on the railways
Several incidents in which members of the public displayed aggressive behaviour towards rail company staff have been reported over the past weekend.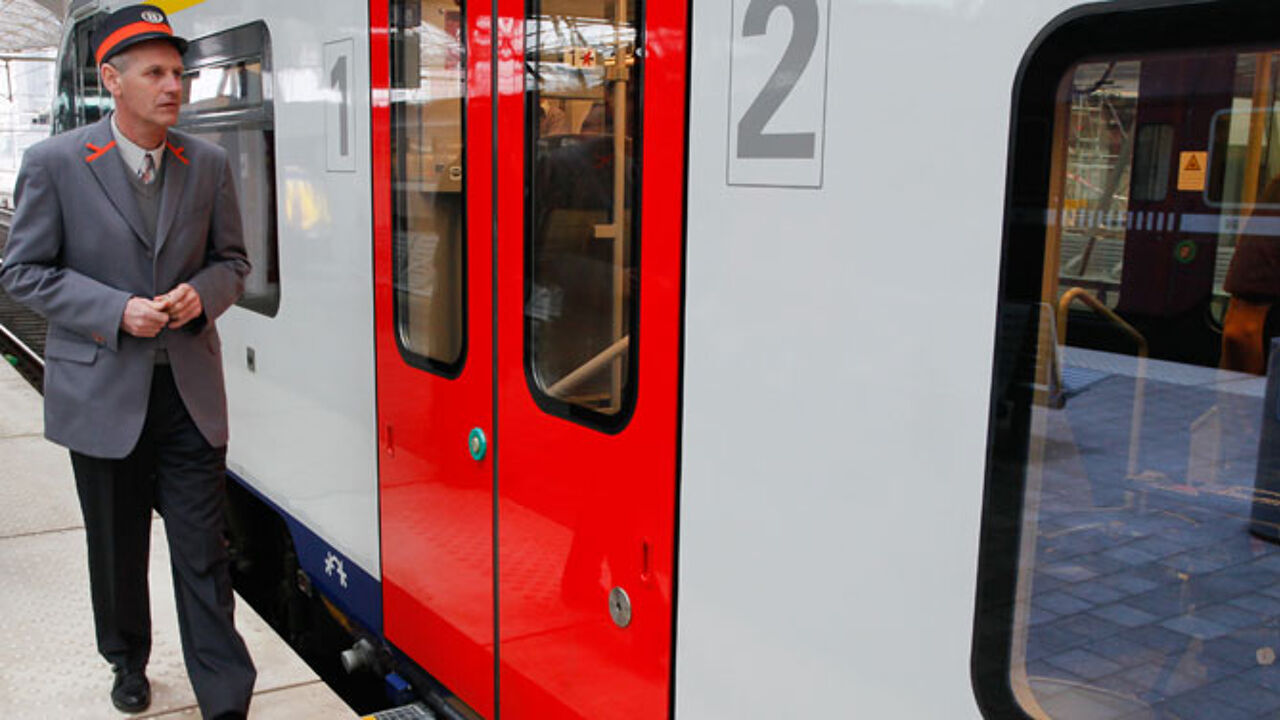 On Sunday three train conductors were attacked by passengers. Also on Saturday there was a similar incident. All the perpetrators have been detained.
The rail company NMBS has deplored the upsurge in violence directed against its staff. Three train conductors were injured. Two had to be taken to hospital, but one has already been discharged.
All Sunday's three incidents happened on services to and from Antwerp. The Antwerp Brussels, the Antwerp Leuven and the Antwerp Kortrijk routes were affected.
It's rare that so many violent incidents happen during one and the same weekend. The attacks all occurred in the same area. On Saturday a train travelling from Antwerp to Charleroi was involved.
Discussions about tickets are thought to have triggered all the incidents. The rail company says it's doing its best to limit such acts of aggression. There are more checks on certain routes and train conductors are now given a special training.