What caused the coach crash in the tunnel?
Swiss investigators are still looking for the cause of the crash of a Belgian coach in the Sierre Tunnel last week. There has been speculation that the driver was distracted because he was handling a DVD but this has been rejected by the Swiss judicial authorities.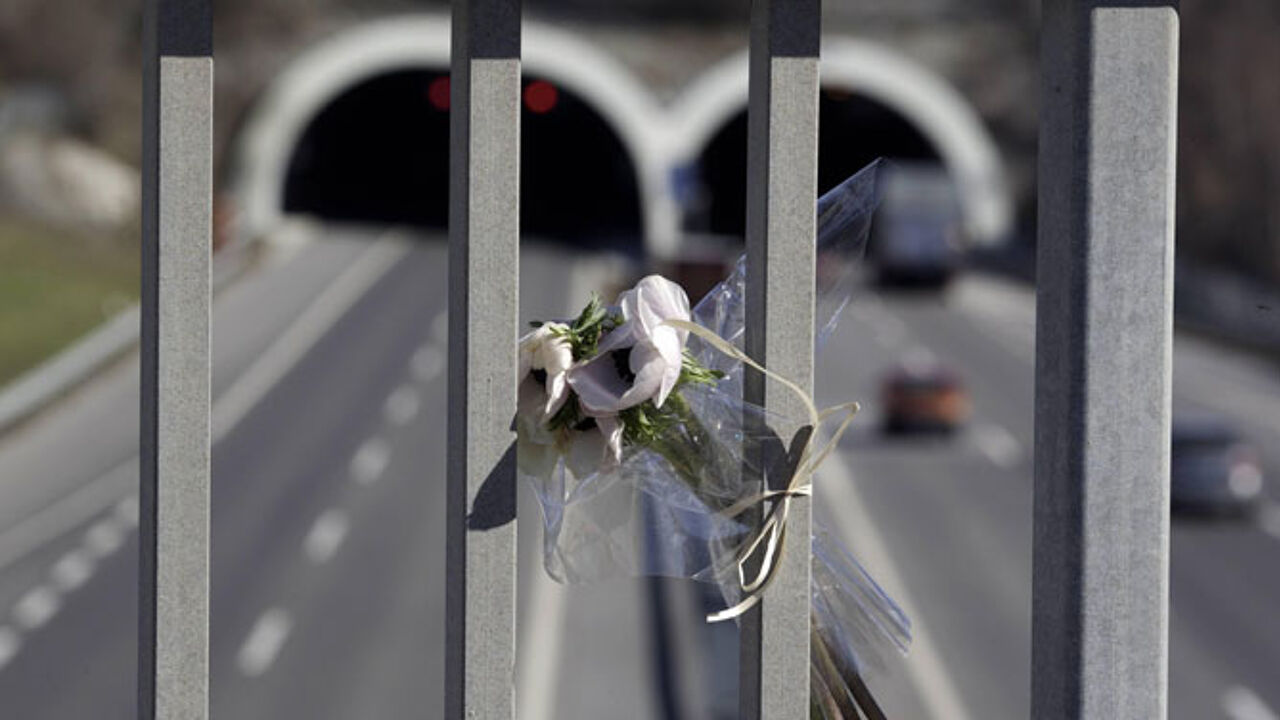 Twenty-eight people including twenty-two children died in the crash. Children who survived the crash have told investigators that a DVD was started shortly before the incident. There has been speculation in the media that a teacher came to the front of the coach with a DVD or that the driver was changing the DVD, but this has now been formally denied by the Swiss judicial authorities.
Earlier the coach companies explained that it was normal procedure that the second driver would change the DVD.
Swiss investigators have collected some evidence suggesting that the driver in charge of the coach was distracted.
Investigators are still in the dark as to the exact cause of the accident. Children who survived say that the screens lit up and that a film menu appeared.
The police have drawn up a plan showing where everybody was at the time of the crash but there is no evidence with regard to a teacher who may have moved to the front of the coach. The CCTV footage from the tunnel hasn't helped to clear up the matter nor has the location of the victims after the crash.
Investigators are expected in Belgium next week when survivors can be interviewed again: "Meetings will be organised with the permission of the parents and only if the metal state of the victims allows it."
Swiss investigators are still looking at the coach and may receive assistance from coach builder Van Hool.
The Swiss roads authorities are also considering proposals that would equip tunnels with special road marks in the middle that would make a noise and alert drivers when they are being crossed.