5 years for driver who killed a friend
A 26-year-old driver has been sentenced to five years in gaol after causing a fatal road accident. The defendant, who has disappeared, will have to pay a 5,500 euro fine and will be banned from driving for five years too.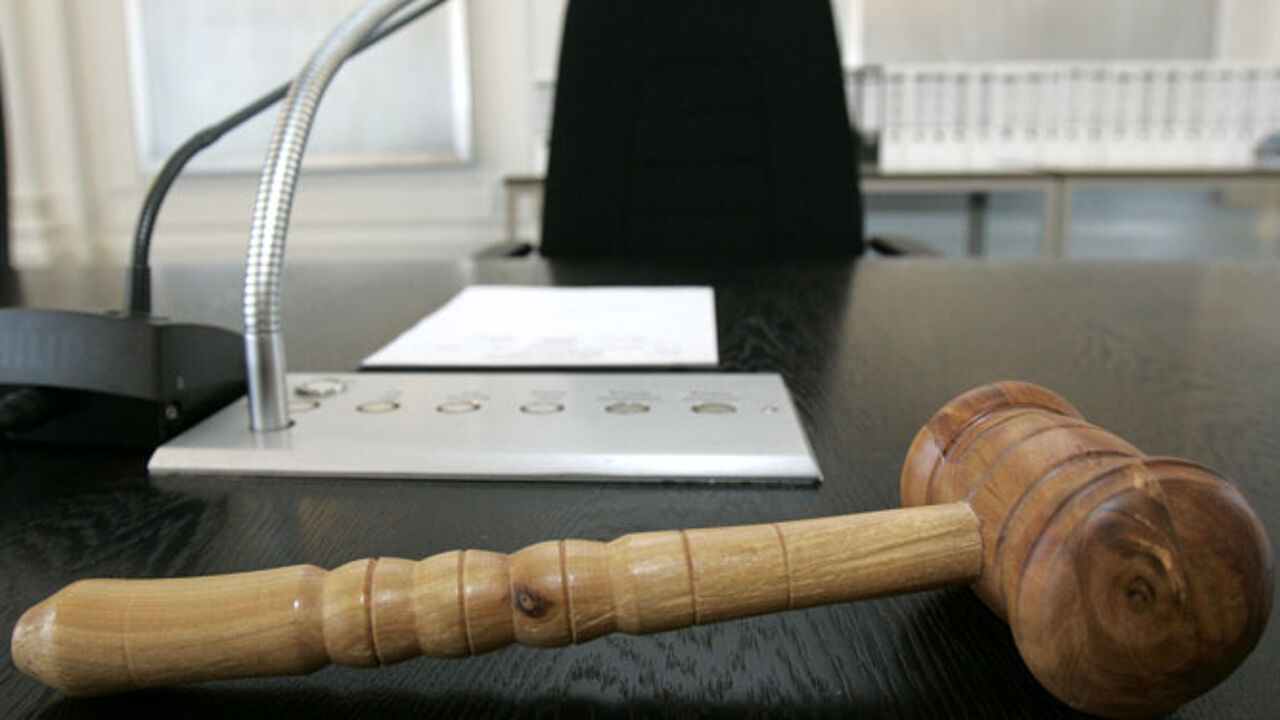 The accident happened near the seaside resort of Koksijde in January of last year. A friend of the driver's who was in the car was killed in the accident. The driver was doing 160 km/h where only 90 km/h is allowed.
The car was catapulted off the road and summersaulted into a verge. Two passengers on the back seat were injured. One man died in the crash.
The driver, who had only had his licence for two years and has a previous conviction, was taken to task for reckless driving. The defendant's absence in court did not endear him to the judicial authorities either.