"Don't give under 6's cough syrup with codeine!"
Belgium's Federal Agency for Medicines and Health Products, the FAGG, has issued a warning in connection with cough syrup. The agency says that cough syrups containing codeine should not be used by the under 6's because of the serious side effects.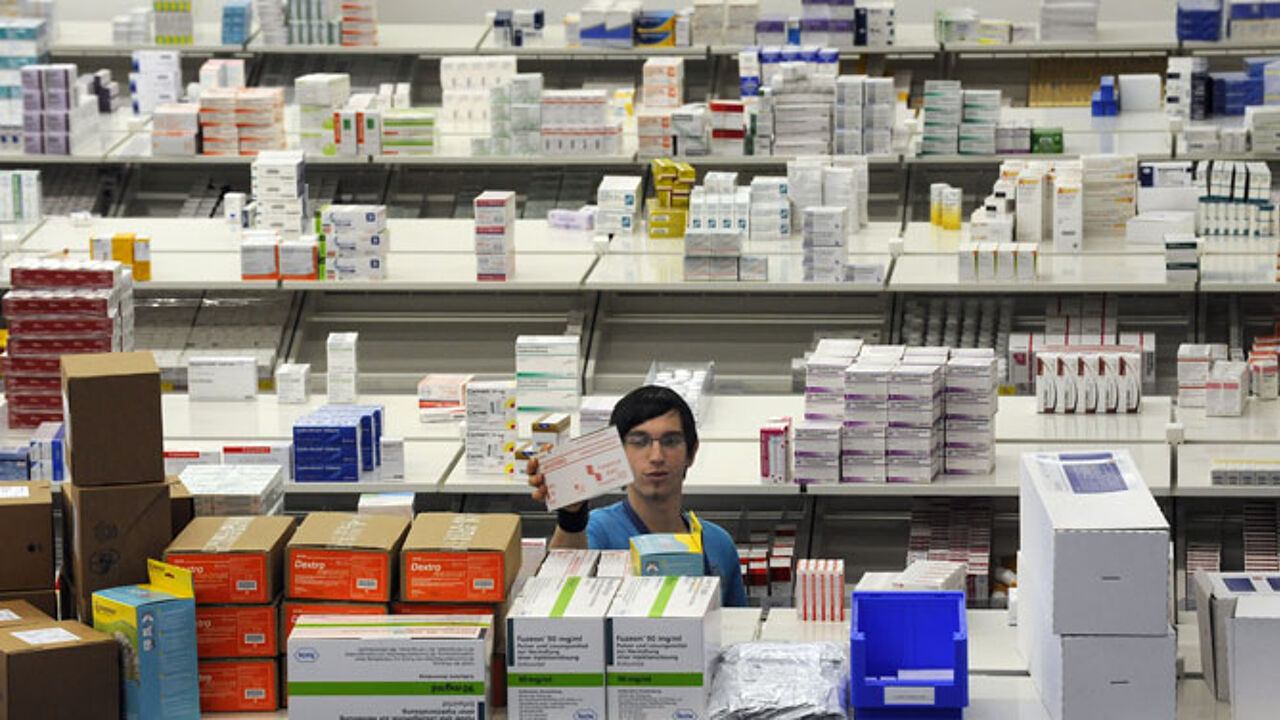 The FAGG's Ann Eeckhout: "Codeine can result in abuse, dependency, nausea, sleepiness and stomach complaints. An evaluation has shown that patients should only be issued with the drug on prescription."
Cough mixtures containing codeine will only be available on prescription by the end of the year.
Regulations governing lighter cough syrups will also be tightened up. A clear warning about the side effects will appear on the packaging. Nose drops and sprays will also have to be equipped with a safety cap that small children will not be able to open.