Bruges: aristocrats ordered to repair mansions
A Bruges judge has ordered an aristocratic family in the city to renovate four of its mansions that have fallen into serious disrepair. The judge was responding to a request from the Flemish regional authorities.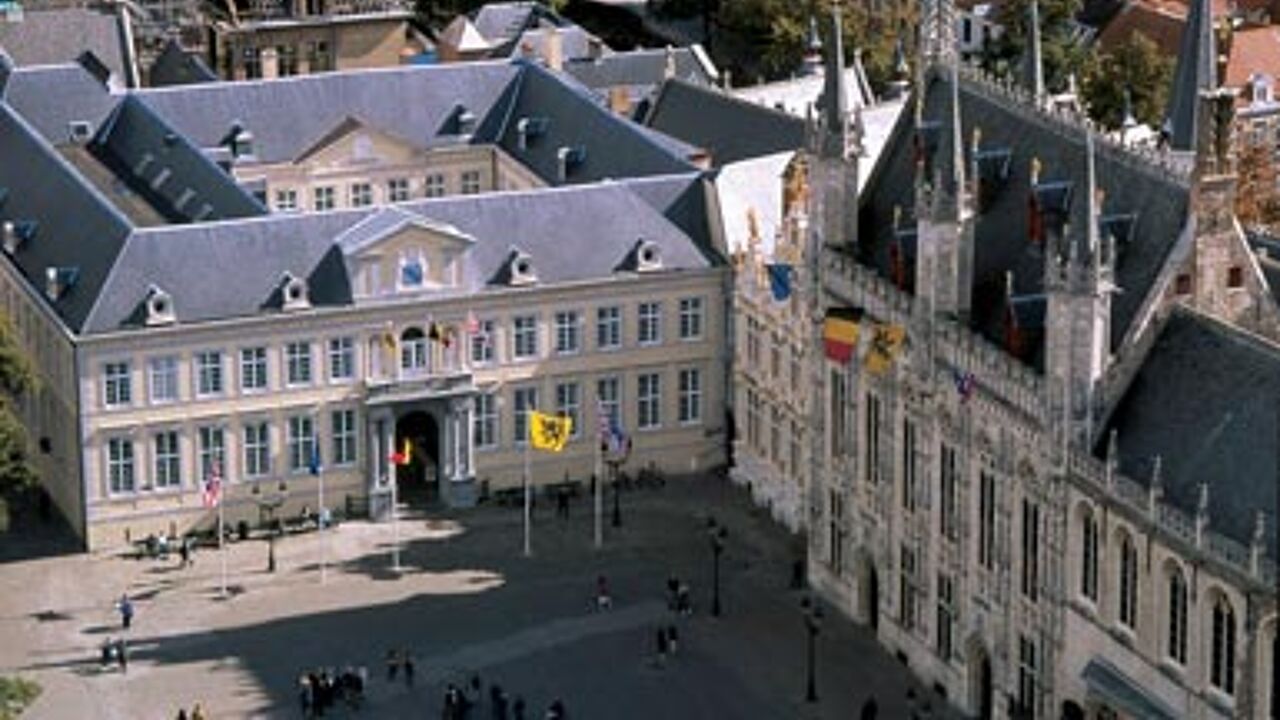 The family is being given three years in which to complete the repairs. Otherwise it will have to pay a fine.
The four adjoining mansions date from the 16th century. They were put on the conservation list in 1974.
The family has already started refurbishment of one of the properties, but if the work does not continue on the other three the Flemish regional authorities have permission to have the work carried out themselves and bill the aristocrats.
Hopefully the mansions will soon be in fine condition like the Bruges City Hall pictured above.