Brussels Airlines pleads special case
The Belgian flag carrier Brussels Airlines has asked the Belgian Government to introduce a beneficial tax regime for the company. The airline piled up losses worth 80 million euros last year and says that it faces unfair competition.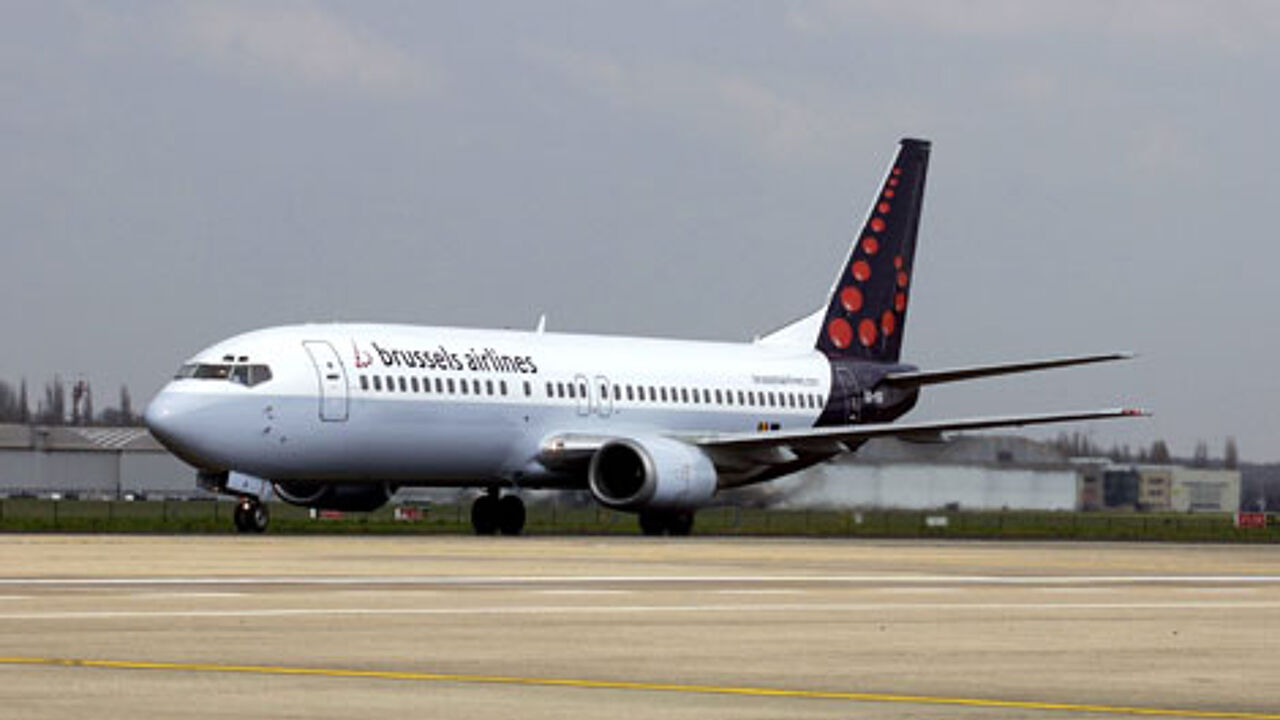 Brussels Airlines points to the recent steep increase in fuel prices and competition from budget airlines like Ryanair. Board President Etienne Davignon was keen to stress there was no question of an immediate bankruptcy but wanted to raise the company's plight with the government.
Brussels Airlines claims that budget airlines like Ryanair have lower wage costs because they are based in countries that have a more favourable tax regime. Brussels Airlines is bound by Belgian regulations and as a result wage costs are higher.
"Our pilots do the same work, but we have to pay higher social contributions" he said.
Deputy Premier Steven Vanackere underlines that high taxes on wages are not limited to the aviation sector in Belgium. He told VRT News that this was an issue being raised by all Belgian companies.
"In the past exemptions have been granted to several sectors. The Inner Cabinet has discussed the issue of Belgium's 'competition handicap' and we are establishing a taskforce. I want to open up the debate to consider Belgium's ability to compete with foreign business."
Mr Vanackere said he hopes that action could be taken by the summer. He promised to involve the social partners saying that there should be wide support in society at large for any measures.
Brussels Airlines has a workforce of 3,000 and is the largest customer at Brussels Airport.