Rail company wants cameras on trains
The Belgian rail company NMBS has plans to equip its new Desiro trains with surveillance cameras. The move comes following a spate of acts of aggression targeted at Belgian rail staff.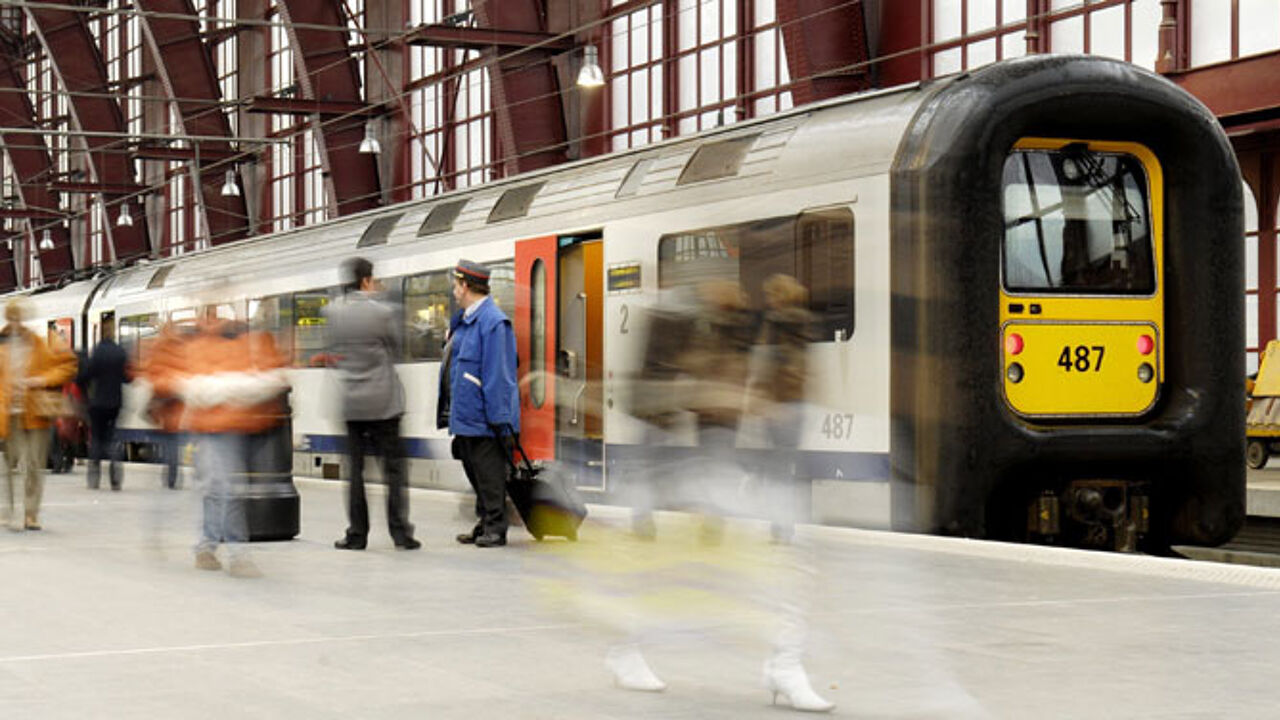 Several of the new Desiro trains are already in service. They have been equipped with cameras, but these have not yet been activated. The procedure required to obtain permission for such filming is still underway.
During the next two years 300 such trains will be taken into service. The trains will mainly be used on short routes. If the cameras prove to be useful they will also be installed in other trains. Only Belgian police will be able to access the footage.