Solvay Library is European Heritage jewel
The Solvay Library in the Leopold Park in Brussels has just been refurbished and has already landed a new prize. The library is among a set of historic buildings that are being awarded the EU Heritage Prize.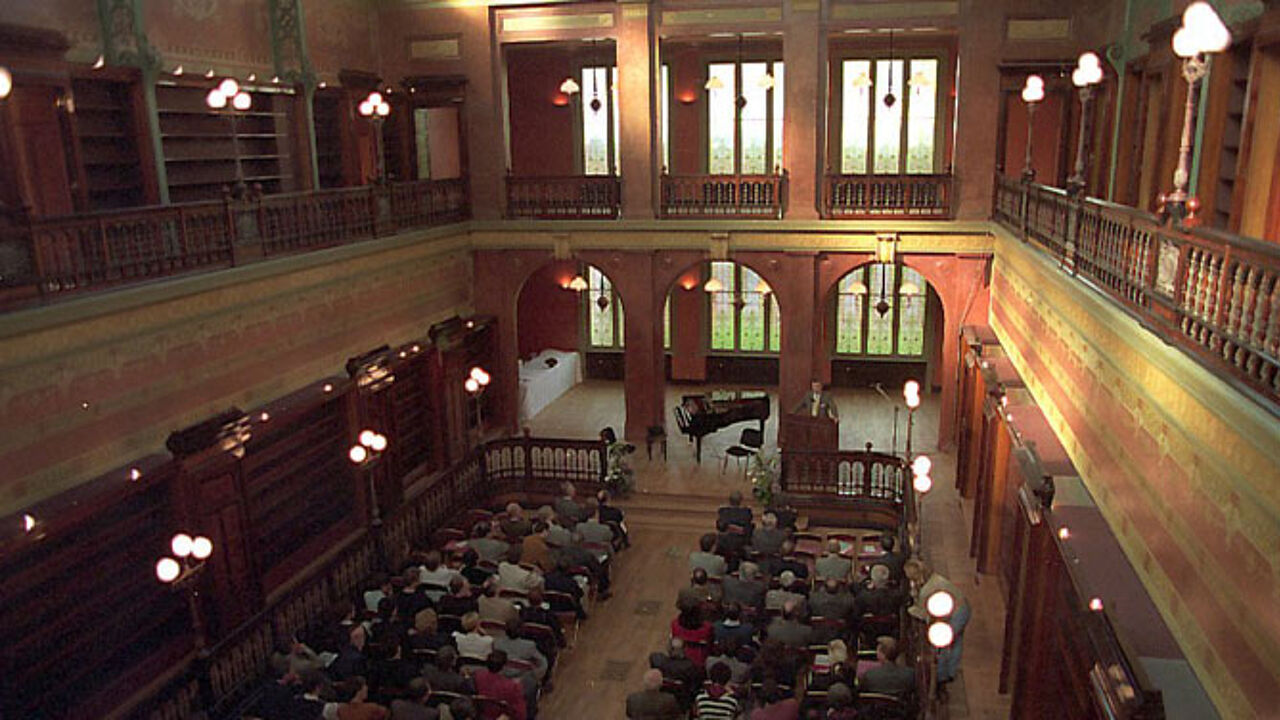 The jury says that the restoration of the Solvay Library is an example of great craftsmanship. The prize is an initiative of the European Union and the Europa Nostra organisation. 226 Heritage sites vied for the prize. In the event the number was whittled down to 28.
Architects Henri van de Velde and Constant Bosmans designed the Solvay Library at the request of Belgian captain of industry Ernest Solvay. In recent years the building had been standing empty since 1981. In 1988 the first plans for a refurbishment were drawn up. The operation could be completed in 1994.
Two years ago the brand new European Council President, Belgium's Herman Van Rompuy, staged his first European summit in the building.