Coach crash: most badly injured girls return home
Three schoolgirls who were severely injured in last week's coach crash in a tunnel in the Swiss Alps are returning to Belgium. Since the crash they had been receiving treatment in Lausanne.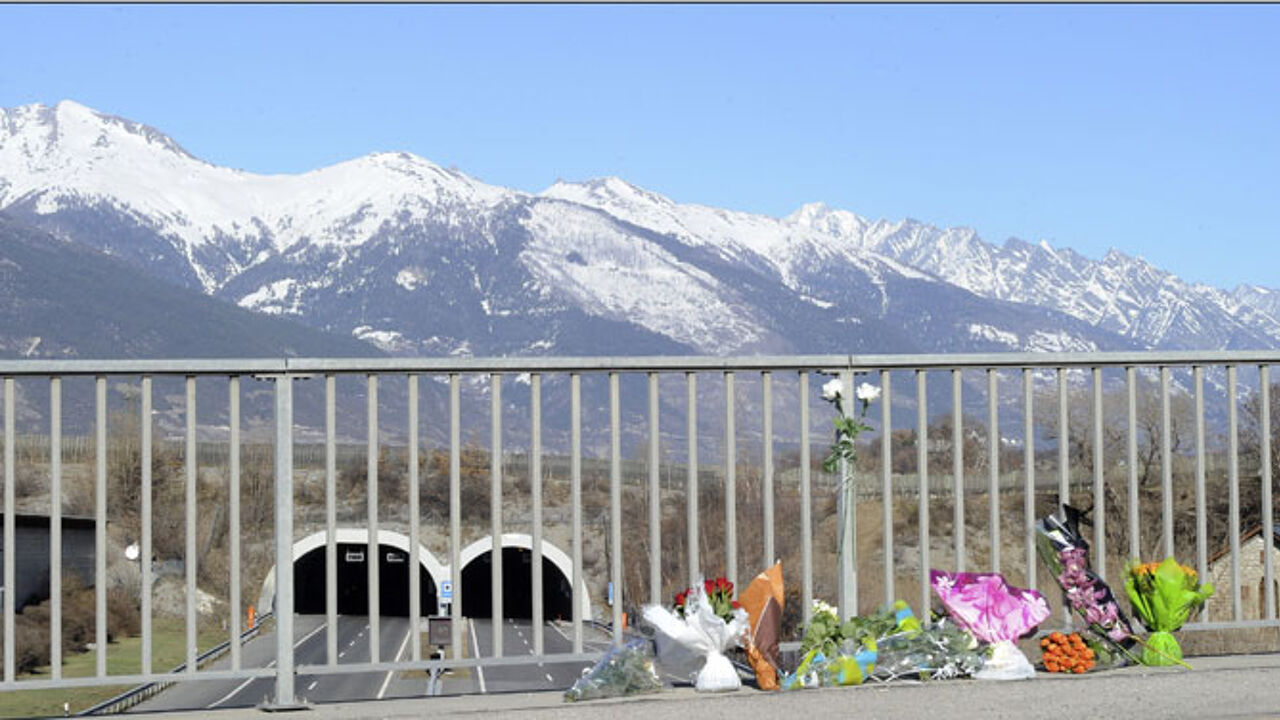 One of the girl's is Belgian. The other two are Dutch. The Dutch girls were attending the school 't Stekske in Lommel (Limburg). The Belgian girl goes to school in Heverlee (Leuven).
The three girls were kept in an artificial coma for a while to allow their bodies to get sufficient rest to recover.
Two of the girls suffered a fractured skull. The third girl had an injured back.
On Tuesday the three emerged from their coma allowing the hospital to say that they were no longer fighting for their lives. The neurological condition of the two girls with head injuries improved too. The girl with back problems is recovering as well and has been able to move toes and fingers.
All three girls will now be treated at Leuven University Hospital.