Louis Theroux at Leuven Docville Festival
The celebrated British broadcaster Louis Theroux is this year's special guest at Docville, the Documentary Film Festival in Leuven.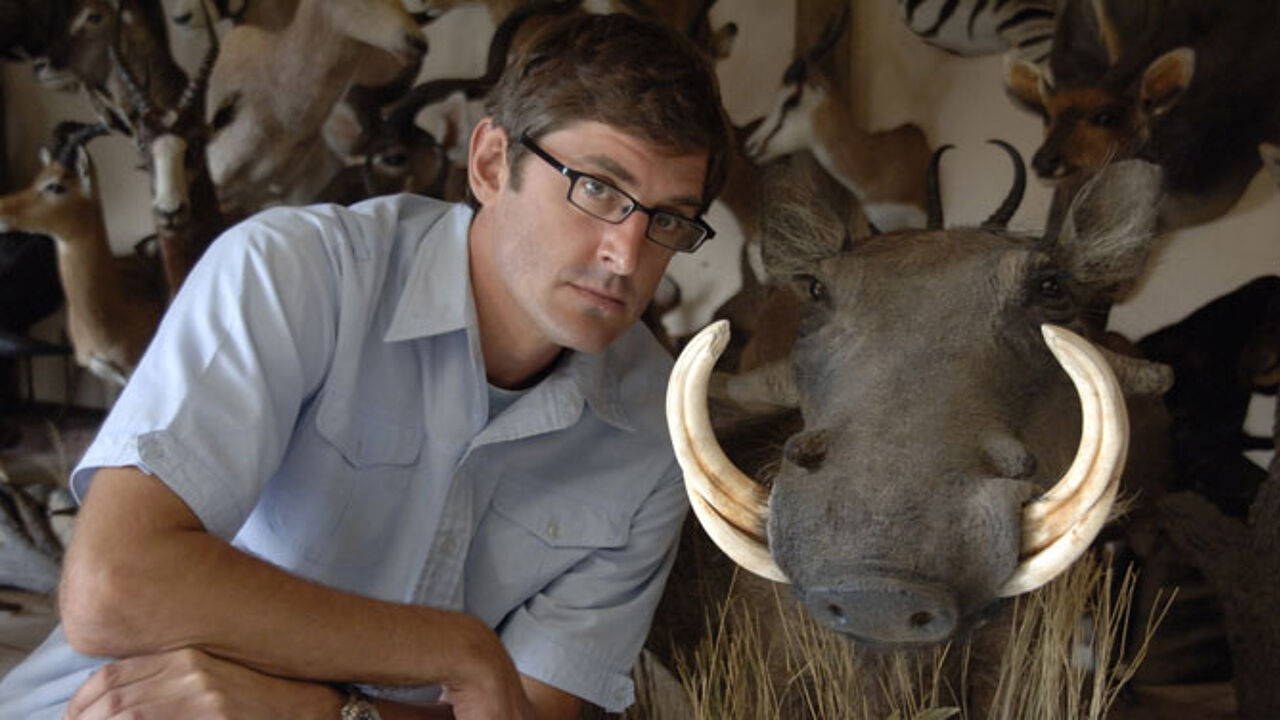 The 8th edition of the festival runs from 27 April until 5 May. In all some seventy films will be screened at venues across Leuven. The best films will receive an award. There will also be an opportunity to debate and mix.
Idiosyncratic documentaries, often about American subculture, made Louis Theroux famous. Especially his technique of empathising with his subjects has achieved remarkable results. The documentaries have also been screened on Belgian TV.
"Marley", the biopic about reggae legend Bob Marley directed by Kevin McDonald, is being screened as an Avant-première at the festival. "Project NIM" is being shown too. This award winning picture focuses on an experiment in which a chimpanzee is reared as a human being.
After the festival Louis Theroux will also give a master class in which he illustrates his style, working method and vision.