Man convicted of throwing acid in ex-girlfriend's face
The jury of the Brussels Court of Assizes has found a defendant guilty of attempted murder after he threw sulphuric acid into his former girlfriend's face.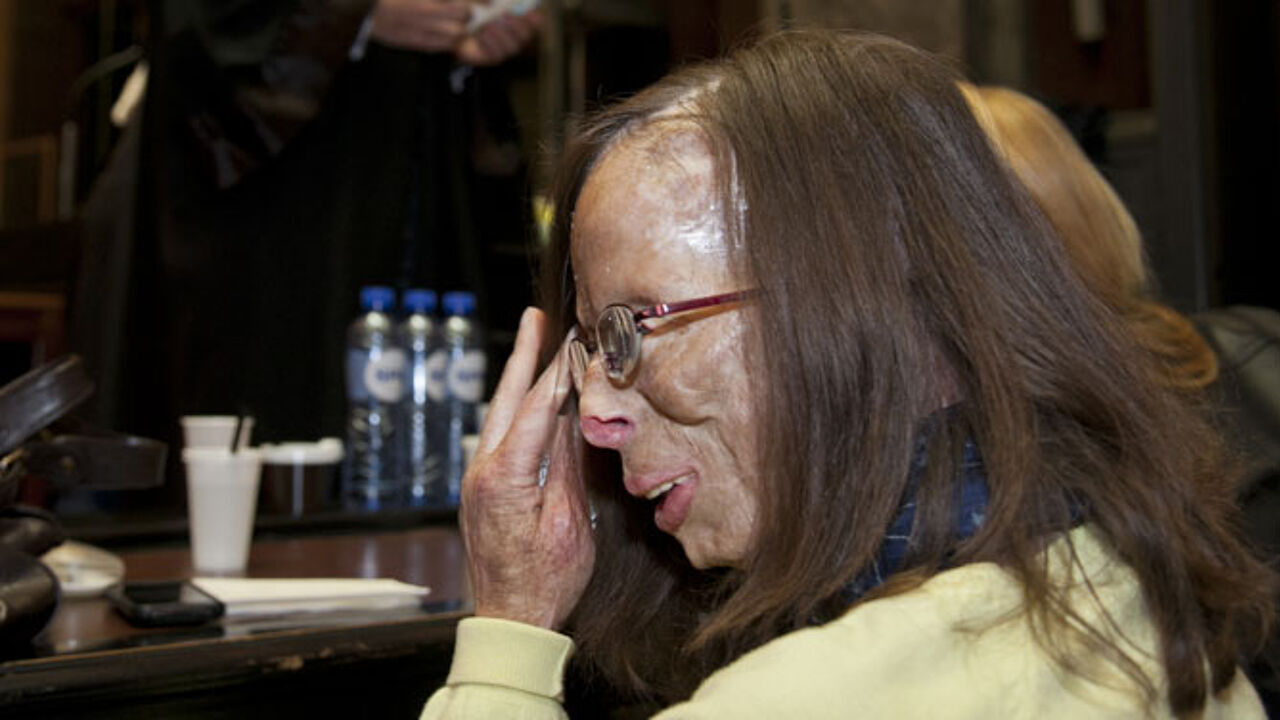 The attempted murder happened in December of 2009. The perpetrator wanted to take revenge after his ex ended their relationship. He threw sulphuric acid into her face, tugged her along by her hair and poured more acid over her. The woman survived the attack, but sustained serious burns to her face. She has undergone several operations, but is mutilated for life.
The perpetrator was sentenced to a thirty year gaol sentence, the maximum punishment on Thursday.