New teacher for coach crash survivors
The Sint-Lambertus School in Heverlee (Leuven) is trying to get back to normal after the tragic events of the past two weeks. Seven children from one class died in the coach crash in Switzerland as did a teacher and a second staff member.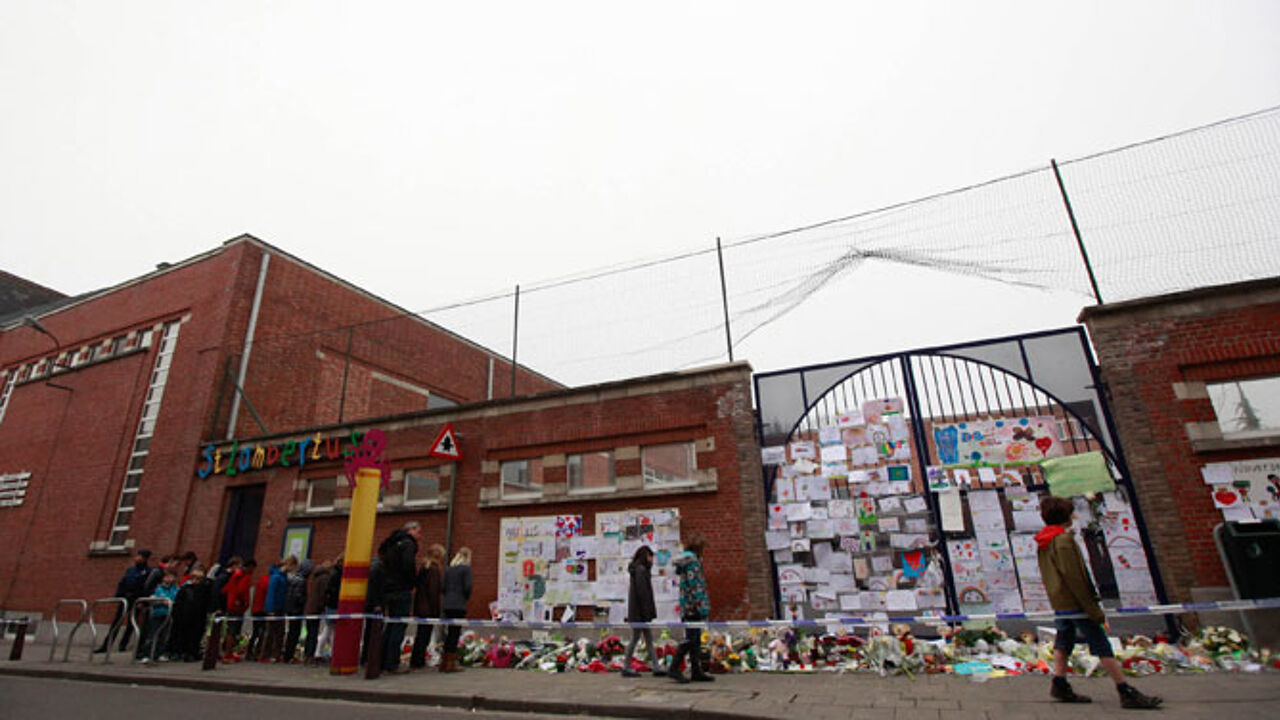 The day after the accident the school head Margriet Vanvolsem travelled to Switzerland together with the parents.
She told the VRT that there was still great sadness at the school: "By accompanying the parents I had a lot of time to experience grief. Many colleagues at school still haven't had this opportunity."
Schoolchildren have lost classmates; teachers have lost a colleague and a friend. The school's director Marc Carels says: "I often accompanied Teacher Frank on ski trips. It creates a bond. For me he was more than a colleague. He was a friend."
It remains to be seen how the pupils will experience the rest of their last year at primary school.
Margriet Vanvolsem: "It won't be easy for the new class teacher. But the question really is: should things remain the same. It will no longer be Teacher Frank and that is a shame, but it is with somebody who will set them on their path and that is what we need now."