Should Belgium adopt the Russian system?
Next weekend sees the introduction of Summer Time in Belgium. A poll carried out by the VRT Radio programme Peeters & Pichal shows scant support for the measure.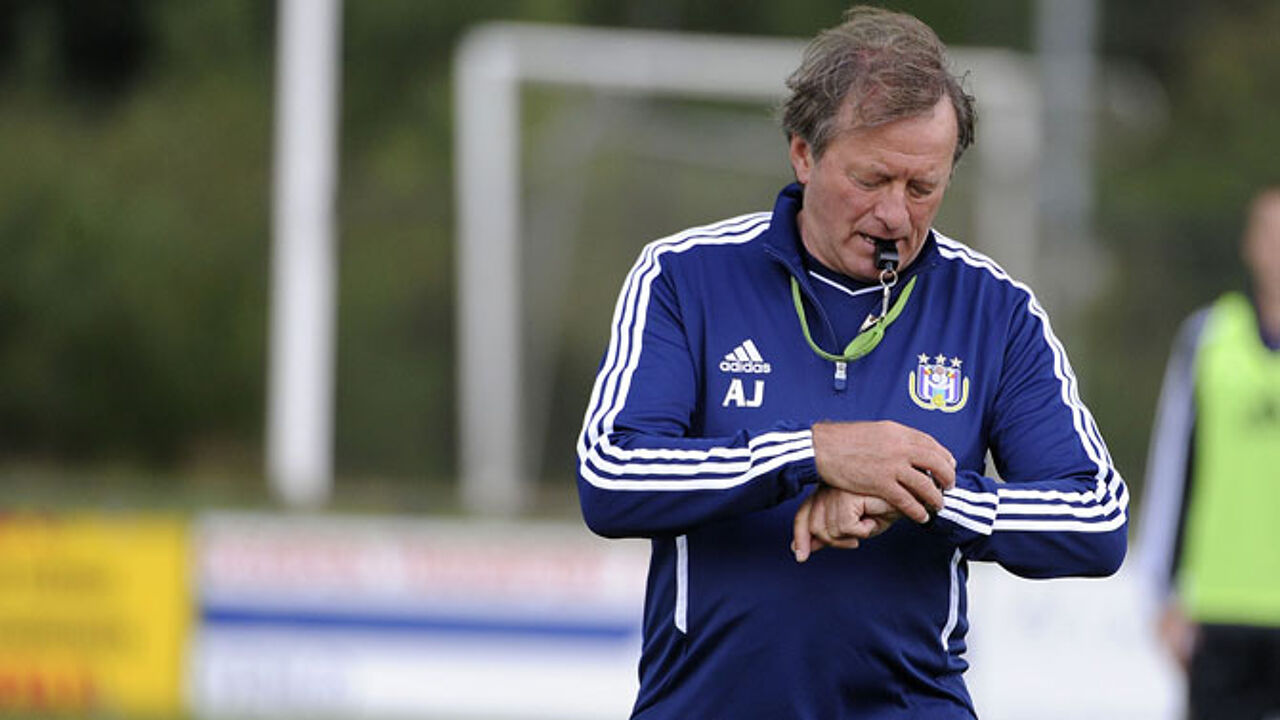 Of course it's not as bad as during the war when the German introduced double Summer Time in the summer here and kept Summer Time through the winter, but many people won't be too chuffed at the prospect of getting up an hour earlier next week.
A poll carried out by VRT Radio shows that less than a quarter of the Flemish support the switch from GMT+1 to Belgian Summer Time.
Three-quarters of the Flemish favour a permanent system without any changes to the time in the spring and the autumn. Surprisingly perhaps a majority favour Summer Time all year round. This would give us longer evenings with daylight.
The discussion has been running since the seventies. Summer Time was reintroduced in a bid to tackle the energy crisis triggered by the price hike by oil producing nations. Experts have since calculated that Summer Time represents an annual 5 euro gain on your energy bill.
Daylight used to be important for the farmers, but at present Belgium's leading farmers' organisation, the Boerenbond, is sitting on the fence. Modern farming methods mean that the switch has little impact any more, they say. By opting for a permanent system Belgium could follow Russia. Russia's President Medvedev abolished the twice-yearly switchover, but not all Russians are happy with the move. Many face a 3-hour time difference with Western Europe and this complicates matters if you want to do business.
Some 82,000 people took part in the poll that was conducted on 11 different news websites in Flanders.