VRT: "Serving everybody in Flanders"
The Flemish public broadcaster VRT that also operates flandersnews.be wants to serve everybody who lives in Flanders. To help reach this goal the broadcaster has updated its diversity charter.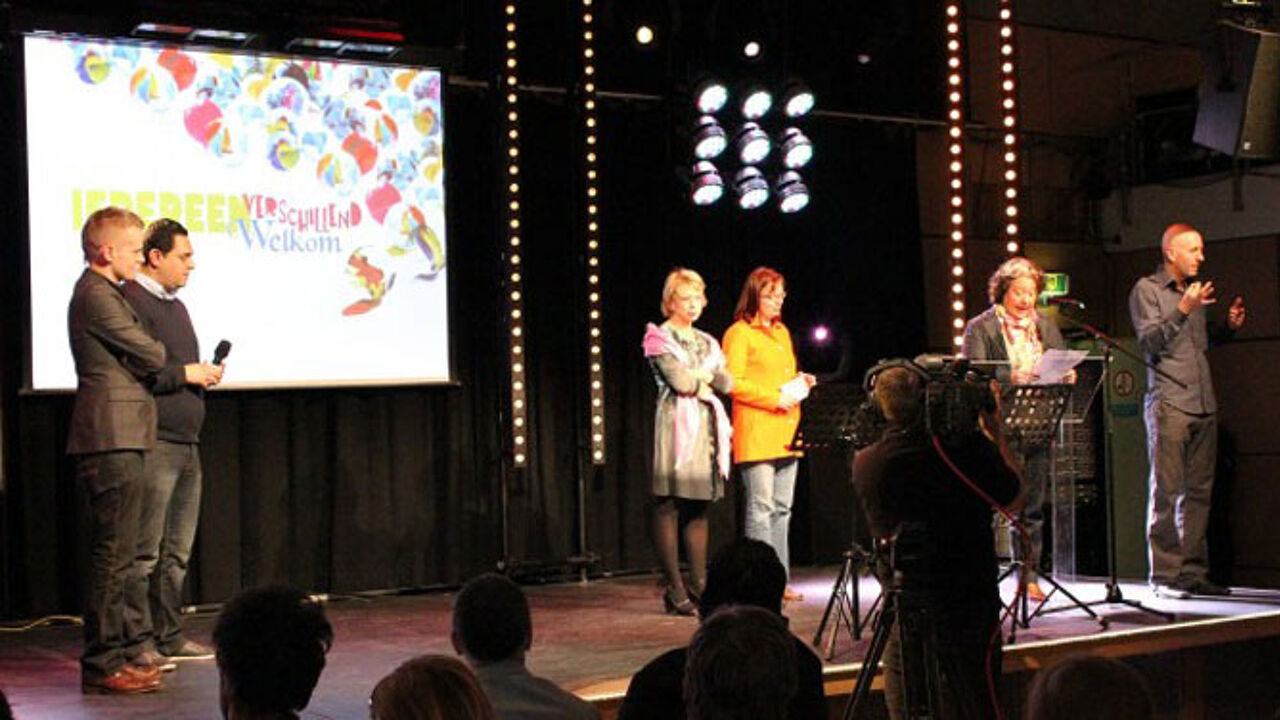 The VRT's diversity policies are based on several cornerstones: the VRT has the ambition of reaching all Flemings and wants to draw a correct picture of all groups in Flemish society in its programmes and other output.
Under the new charter the broadcaster wants to deal with diversity by taking account of subtle distinctions. It does not want to put people in boxes.
Flemish Media Minister Ingrid Lieten (socialist): "It's not enough to provide output for the different groups in society separately. Interaction makes life interesting. Interaction means that stereotypes are forgotten and that differentiation gains in importance."
VRT director Lena De Meerleer says that for programme makers diversity can be an extra source of creativity: "Practice has shown that attention for diversity means new stories are told, stories are approached by a different route. With more varied output we can reach a broader audience."