Windfall for buyers of newly-built homes in Flanders
Homebuyers purchasing a newly-built house and land at the same time should in future get a reimbursement of registration fees paid on the earlier purchase of a home.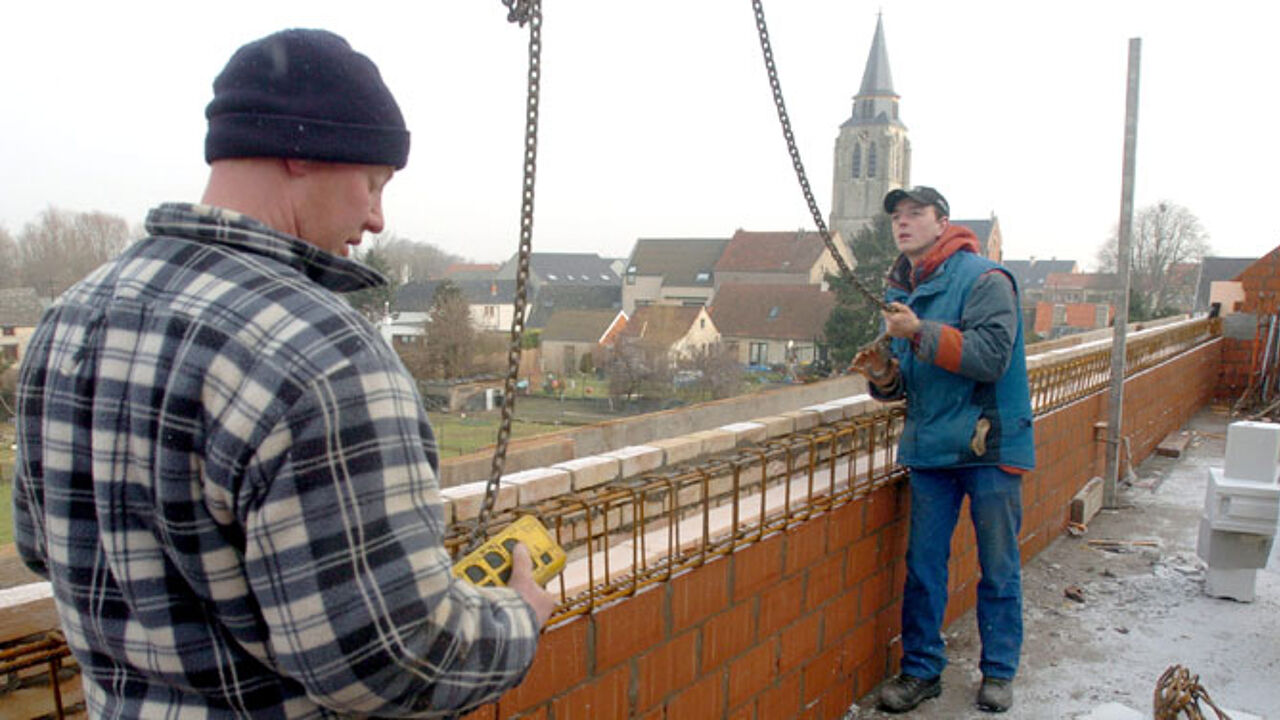 Until 2010 people buying a newly-built home and land had to pay VAT and registration fees, but in Flanders the Flemish government abolished registration fees for such purchases in that year.
People who buy an existing property and not a newly-built one can recuperate the ten percent registration fees paid during an earlier purchase.
Belgium's Constitutional Court has now ruled that as people who buy a newly-built home cannot get the registration fee rebate at present this is an instance of discrimination and the law must change.
The amount in registration fees that can be recuperated is limited to 12,500 euros. The buyer must also have his or her domicile at the two properties involved in the transaction.
The ruling by the Constitutional Court has ramifications for Flemish public finances. Registration fees end up in Flemish coffers, but on the purchase of a newly-built home only VAT is due and that is a federal tax. Flemish Budget Minister Philippe Muyters (nationalist) intends to raise the matter with his federal colleague, Belgian Finance Minister Steven Vanackere (Flemish Christian democrat).