Flemish government tackles problem of traffic blackspots
The Flemish government has earmarked another 100 million euros to upgrade a number of traffic blackspots in Flanders. In an official press release, the Flemish Mobility Minister Hilde Crevits (Christian democrat) announces that 160 of the remaining most notorious blackspots in Flanders will be upgraded.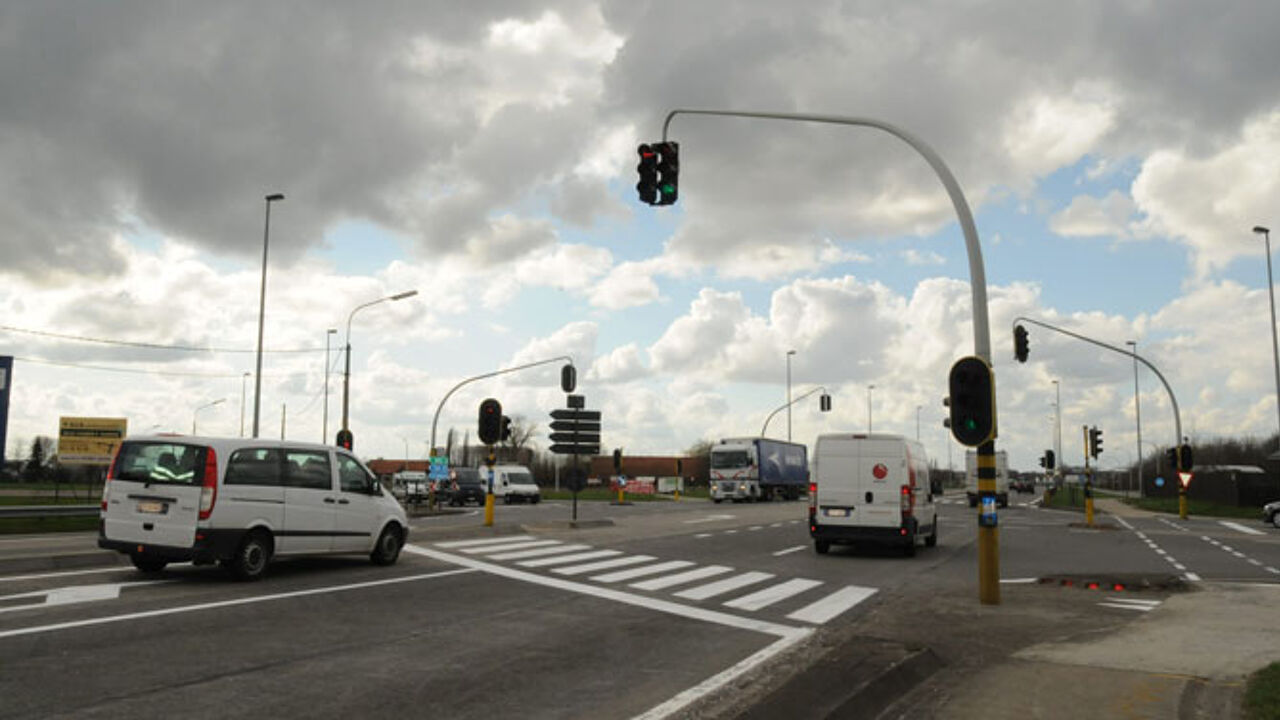 The list of blackspots will be compiled using statistics about traffic accidents. When the Flemish government started its term in 2009, a first list of 800 dangerous places on Flemish roads was drawn up. Ms Crevits points out that since then, 590 blackspots have been eliminated thanks to road infrastructure works.
If all goes according to plan, 750 blackspots will have been upgraded by the end of 2014. In the press release, Ms Crevits adds that the number of fatal accidents or accidents involving heavy injuries at upgraded blackspots has seen a 40 percent drop at least.