Funeral ceremony for two more bus crash victims
In Leuven (Flemish Brabant) and Brasschaat (Antwerp province) ceremonies have been held to say goodbye to two adults who perished in the Swiss coach crash 11 days ago: teacher Frank and "Mamouche", a 70-year woman who accompanied the class as a monitor.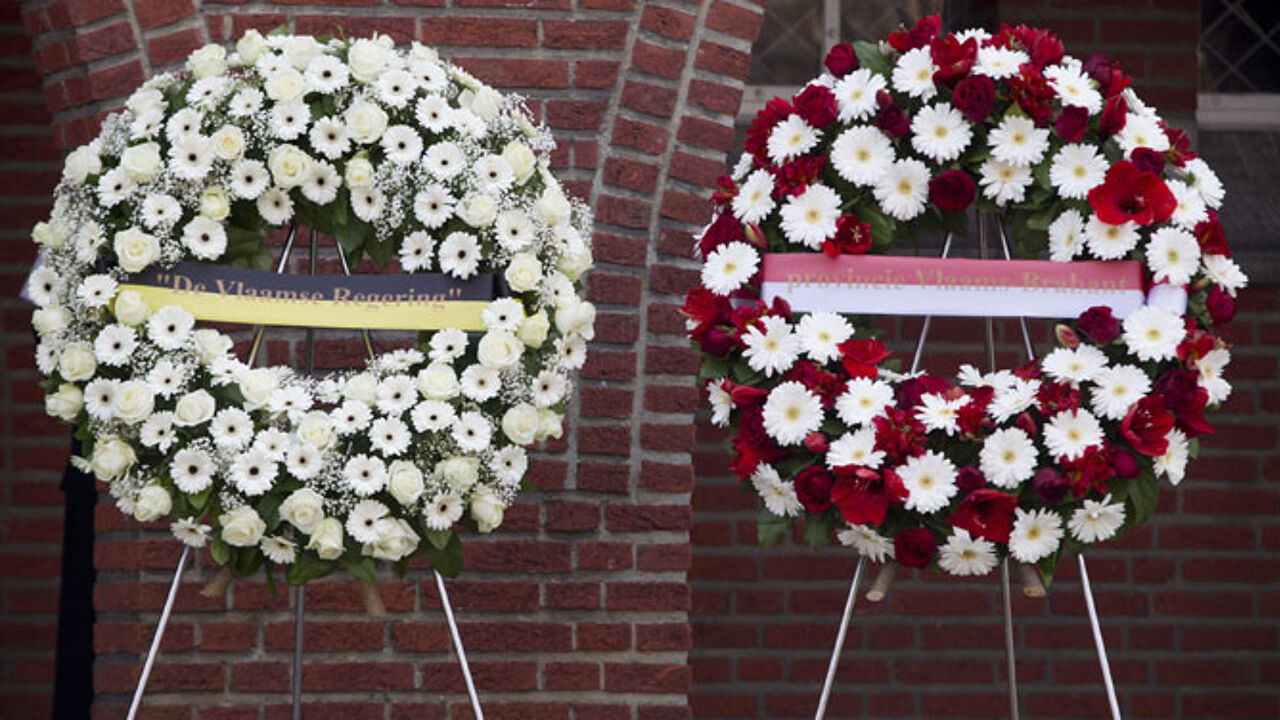 Frank was a teacher in the 6th year at the Sint-Lambertus primary school in Heverlee, Leuven. He accompanied the children of his class on a skiing holiday.
Also accompanying the children was a 70-year-old woman from Brasschaat. "Mamouche", as the children called her, was a monitor for the 43rd time. She had promised her husband and daughter that this would be the last time.
The press was kept at a distance both in Leuven and Brasschaat. The coach crash in a tunnel in Sierre, Switzerland, left 28 people dead: 6 adults and 22 children from primary schools in Lommel (Limburg province) and Heverlee.