Red Panthers beat Ireland to clinch olympic ticket
In hockey, the Belgian national women's team has qualified for the Olympic Games in London this summer. The Red Panthers beat Ireland 4-1 in the final of a qualifying tournament in Kontich (Antwerp province), before a home crowd of 3,000. The olympic qualification is a first in women's hockey.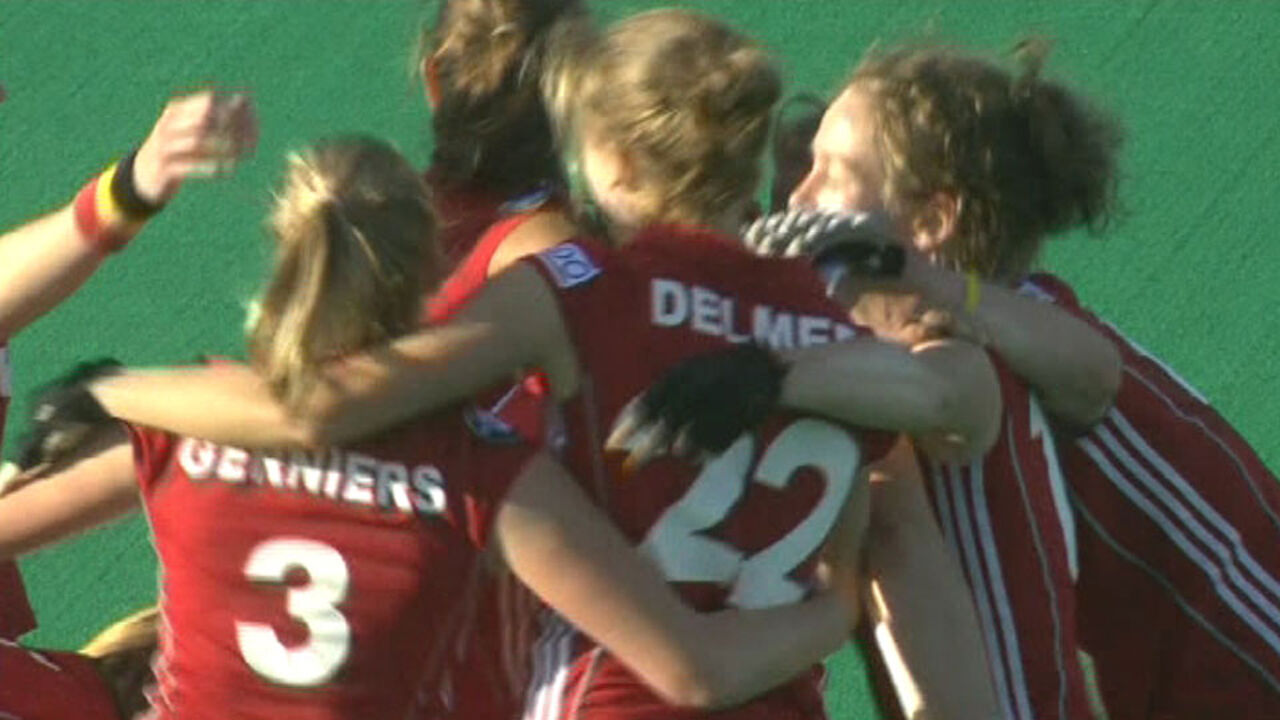 The Belgian ladies led 3-0 at half-time, three goals by Sofie Gierts. Audrey Flynn pulled one back for Ireland 15 minutes from time, but shortly after Erica Coppey made it 4-1, deciding the match.
It's the first time that a women's team sport is so succesful enough to reach the Olympic Games. In Kontich, six countries participated: Belgium, Ireland, Spain, France, Russia and Mexico. The Red Panthers won four of their five matches in the group stage, only drawing against Ireland. Belgium's male hockey team will also be present in London.
Sofie Gierts (32) quit the national team twice in the past, but also made two comebacks at the request of national team coach Pascal Kina, to have more experience in the team. The Summer Games take place between Friday 27 June to Sunday 12 August.