Lawmakers prepare new regulations for the bankers
The report issued by the parliamentary commission investigating the collapse of the Dexia Group last year is still triggering reactions.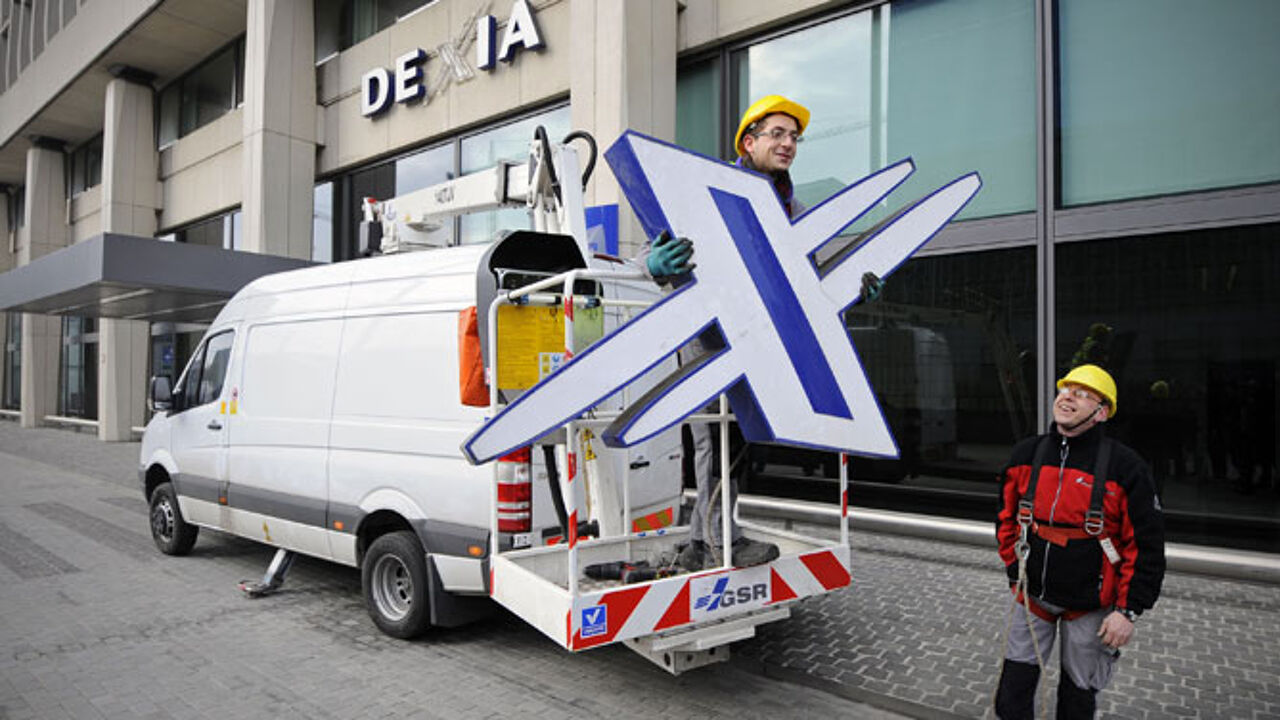 The report approved last Friday contains 60 recommendations in connection with improved supervision of the financial sector, the role the authorities should play in the financial sector and the future structure of financial players.
The recommendations are being discussed in parliament in the course of the week. Parliament is also expected to legislate taking into account the commission's recommendations.
The proposals include the vetting of investment products by Belgium's financial watchdog. Banks and insurers that don't have sufficient own capital or allow too much borrowing won't be able to pay a dividend. The so called 'systemic banks' that are essential to the economy and whose collapse would be unacceptable would have to invite a member of the financial watchdog and Belgium's central bank onto the board. Banks would also be required to draw up emergency plans on how to deal with a crisis.
Belgium's central bank is being asked to consider the splitting up of high street and business banks. Banks that receive government support wouldn't be able to pay bonuses or give employees share options.
The European authorities are being asked to set up a centralised supervision of the banks as well as a fund to deal with any future crises. It should also consider setting up independent European ratings agencies.
Febelfin, the organisation representing the financial sector, has given a cool response to the commission's proposals. The organisation also says that it is surprised it was not consulted.
Febelfin's Michel Vermaerke is quoted by the daily De Morgen as saying that the Dexia report is a list of useless recommendations, but by Monday morning Mr Vermaerke was keen to let it be known that he hadn't said that. He added: 'It's too early to give a definitive verdict. We will consult with our members and get back to the politicians."
"We asked to be able to give evidence, but we didn't get an invite. That was disappointing."
The parliamentary commission charged with drafting legislation on the basis of the Dexia Report will see Febelfin representatives.
Mr Vermaerke has his doubts about the feasibility of National Bank and Watchdog representatives on bank boards: "82% of banks in this country have their decisions taken abroad. This will have to be talked through with the foreign banks.
As to the watchdog vetting investment products Mr Vermaerke points out that the financial sector here has already given a commitment not to market complex investment products.