Mr Reynders in Congo: "We must dialogue"
The Belgian Foreign Minister has defended the government's decision to engage with Congo. Mr Reynders embarks on his first trip to Congo since becoming Foreign Minister on Monday.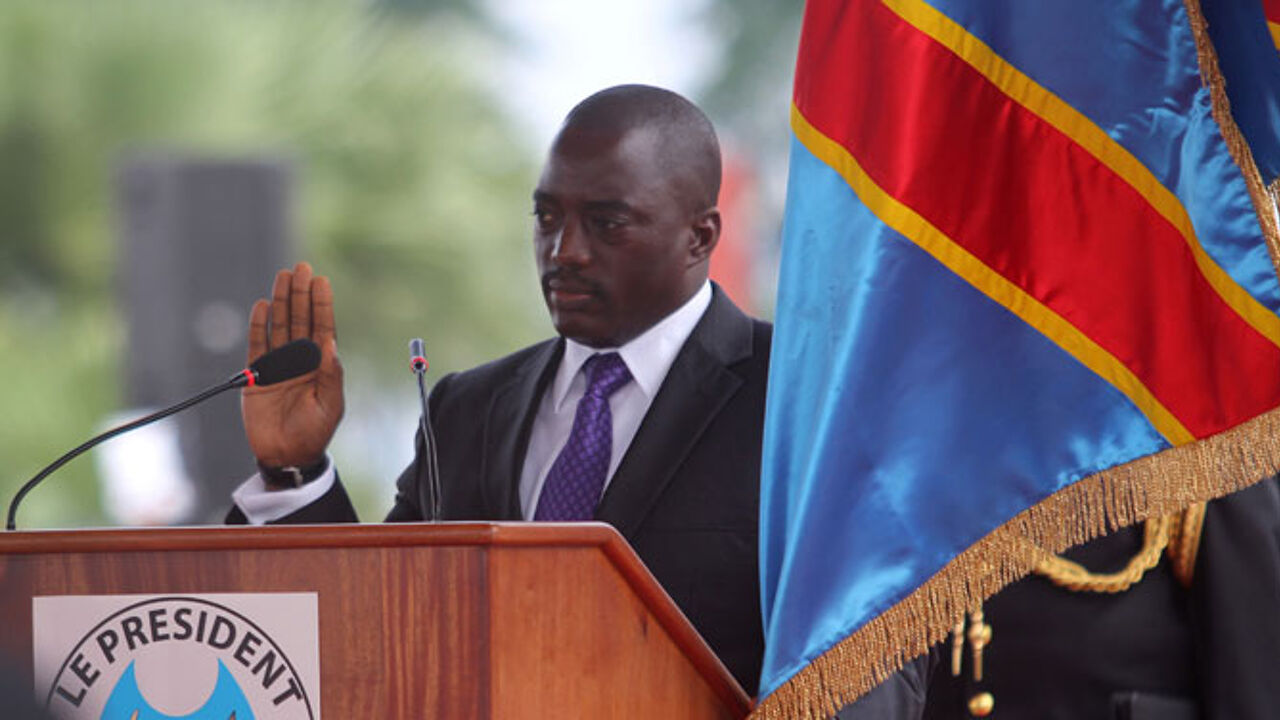 The Foreign Minister told VRT News: "First and foremost we're going because of the people of Congo. We will also be meeting opposition representatives."
Mr Reynders's decision to travel to the former colony has come in for criticism in some quarters. Elections were held last November and international monitors recorded abuse.
Mr Reynders: "We're making the trip in the interests of the people of Congo. Congo is the most important partner for our overseas development department. Some 120 million euros are involved annually."
Mr Reynders will also be meeting President Kabila, who was recently re-elected: "Face to face contact is meaningful" Mr Reynders told the VRT.
"Of course I will touch on the elections, but also on the economy and human rights."
The Belgian Foreign Minister stressed that talks with the opposition would take place too: "We must dialogue."
However, it's unclear whether the opposition UDPS of Etienne Tshisekedi will see the Belgian excellency. On Sunday the UDPS issued a statement condemning Mr Reynders's visit.
The Foreign Minister has been keen to emphasize that the visit does not amount to support for President Kabila: "We visit many countries that don't even hold elections." Mr Reynders also denied that last November's poll was "a shambles".
Mr Reynders has been attacked by the opposition Flemish nationalists of N-VA, Belgium's largest party. Mr Reynders counters their attack: "This is the N-VA that supports Flemish Premier Peeters's visit to Myanmar!"