"No evidence brothel trips were corrupting"
Investigators have failed to uncover any evidence against Dirk Merckx, the deputy at the Brussels public prosecutors' office. Mr Merckx has repeatedly been named in a sex scandal.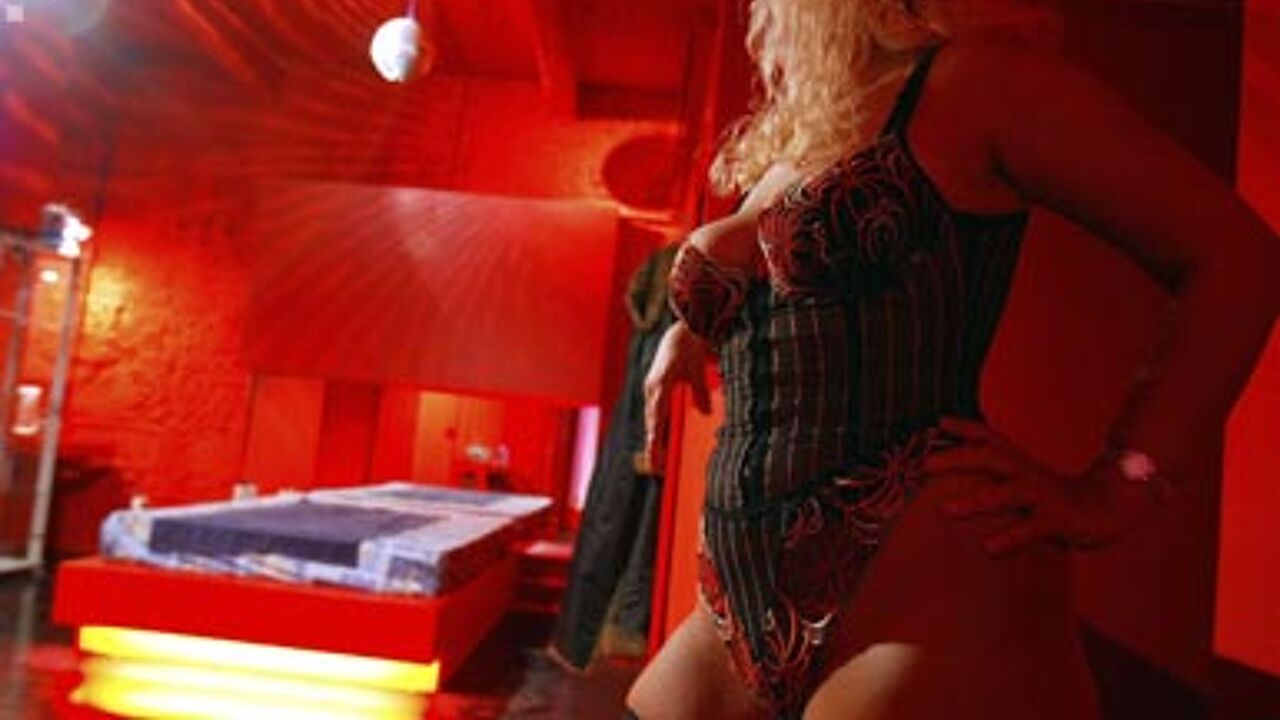 There was speculation that a businessman who Mr Merckx was investigating paid for the official's visits to a bordello. Investigators now say that the matter can't be proved.
Mr Merckx is understood to have frequented a luxury brothel in Amsterdam during the nineties of the last century. He was driven to the bordello by the chauffeur of a businessman who he was investigating. Disciplinary action against Mr Merckx started last century, but no sanction was ever imposed.
In 2009 the matter was raised again together with other irregularities at the Brussels public prosecutors' office.
It has now been established that the brothel received payments using the businessman's credit card, but it can't be proved that these payments were for services rendered to the Brussels deputy.
In the 90's Mr Merckx was in charge of the investigation into the Beaulieu Group. Until 2006 he headed the financial section of the Brussels public prosecutors' office. Later he moved to Vienna where we worked for the United Nations as a terrorism prevention expert. His term was not extended following renewed speculation about who paid for his visits to the Amsterdam bordello.