Holland's Prince Friso stays on Telenet board
Prince Friso of the Netherlands is staying on on the board of the Flemish telecom giant Telenet, at least for the time being.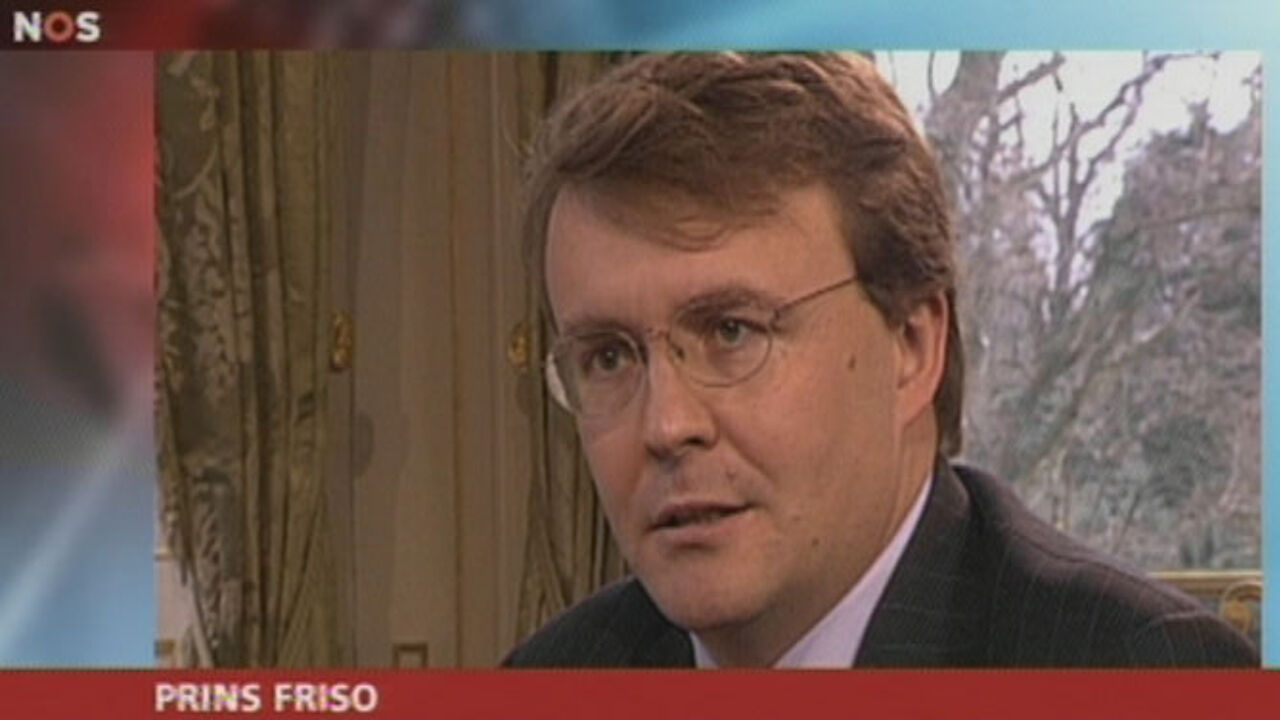 The prince was recently hurt in an avalanche in Austria while on a skiing holiday. He suffered massive brain damage and ended up in a deep coma. He is now being cared for in the UK.
Telenet's latest annual report still lists the prince as a member of the board.
The Flemish company concedes that the prince, who gave up his place in the line of succession to the Dutch throne to marry Princess Mabel, his wife, is unlikely to attend meetings at present, but adds: "Given the present circumstances the board decided not to make any changes to his tenure as board member."
Prince Friso has been an independent on the Telenet board since 2004. Last year he attended all board meetings as well as three meetings of the audit committee and was paid 47,500 euros.