Tour of Flanders to be sabotaged?
The new route of this weekend's Tour of Flanders cycling race continues to court controversy. One opponent of the new route has even gone so far as to send the Mayor of Oudenaarde a threatening letter suggesting that tacks will be thrown onto the route.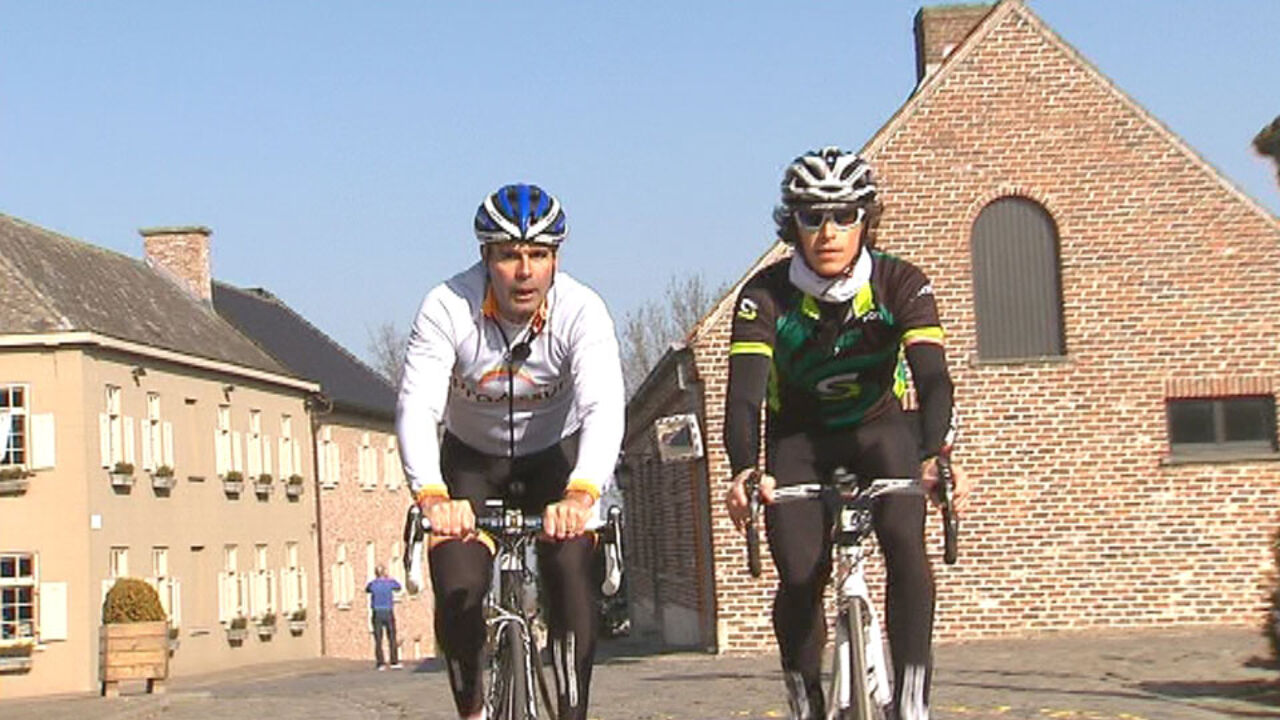 Marnic De Meulemeester, the Mayor of Oudenaarde, told the daily Gazet van Antwerpen: "The letter was written by somebody who says he  loves the Tour of Flanders. He also says that he cannot accept the profound changes made to the route of the cycling classic."
Under changes the legendary Wall of Geraardsbergen no longer features on the route.
It remains unclear where the poison arrow letter was posted. The mayor says that the post mark is unclear, but Mr De Meulemeester has his suspicions.
"There is no panic, but we are taking the threats seriously. I've spoken with the local and the judicial police. You never know what could happen. We've made a number of arrangements with the police too."
"In coming days police officers will carry out special patrols along the route. The police will also be extra vigilant during the race itself. However, it's not possible to station a steward at each and every spot along the route."
The Tour of Flanders for amateurs is staged on Saturday. Professionals enter the race on Sunday.