Walloon PM Demotte warns Flanders
The Walloon Prime Minister Rudy Demotte (Francophone socialist) has issued a remarkable warning. Mr Demotte urges Flanders to be careful because it is experiencing what happened to Wallonia half a century ago."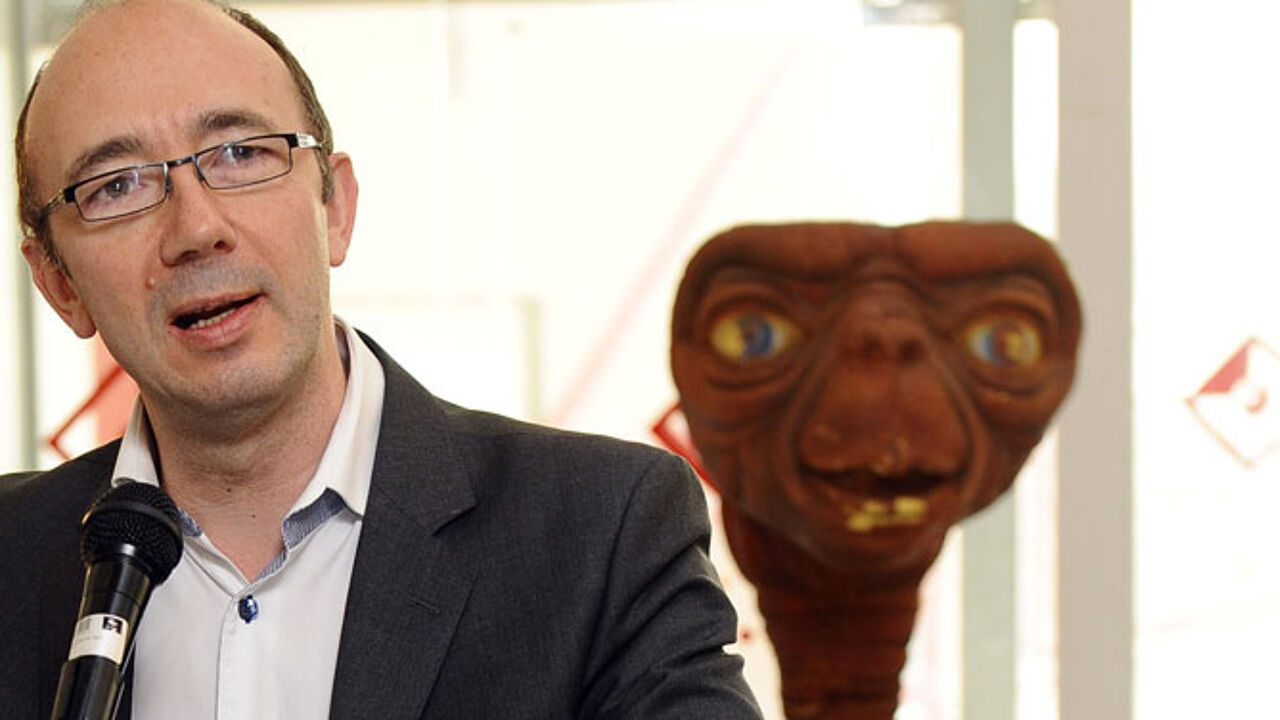 The Walloon Prime Minister was speaking in an interview in the Flemish financial daily De Tijd. He insisted that Wallonia was now on the right track: "More and more entrepreneurs are investing in Wallonia. The region is undergoing change. Over 15,000 businesses co-operated with Wallonia's Marshall Plan creating nearly 30,000 new fulltime jobs."
"The most important change is the change in mentality. The Walloons had lost their self-confidence and self-esteem. The Marshall Plan - named after the US aid package following the Second World War - is leading them to take charge of their own destiny."
"Less than a century ago Wallonia was one of the most industrialised areas in the world. Later Wallonia received palliative care and Flanders got the vitamins. Our antiquated industries have disappeared. Flanders is today gradually experiencing what Wallonia underwent half a century ago."
The Walloon Prime Minister urges Flanders to be humble: "It's a fourth generation symptom. There is a sellout. It's a lesson in modesty for all. You may be first, but you need to take care."