"Asylum crisis manager no longer needed"
Belgium's Secretary of State for Asylum and Migration, Maggie De Block (Flemish liberal) has decided not to extend the term of office of Peter De Roo, the crisis manager for asylum care. Ms De Block and Mr De Roo clashed when he used an open letter to criticise her policies last February.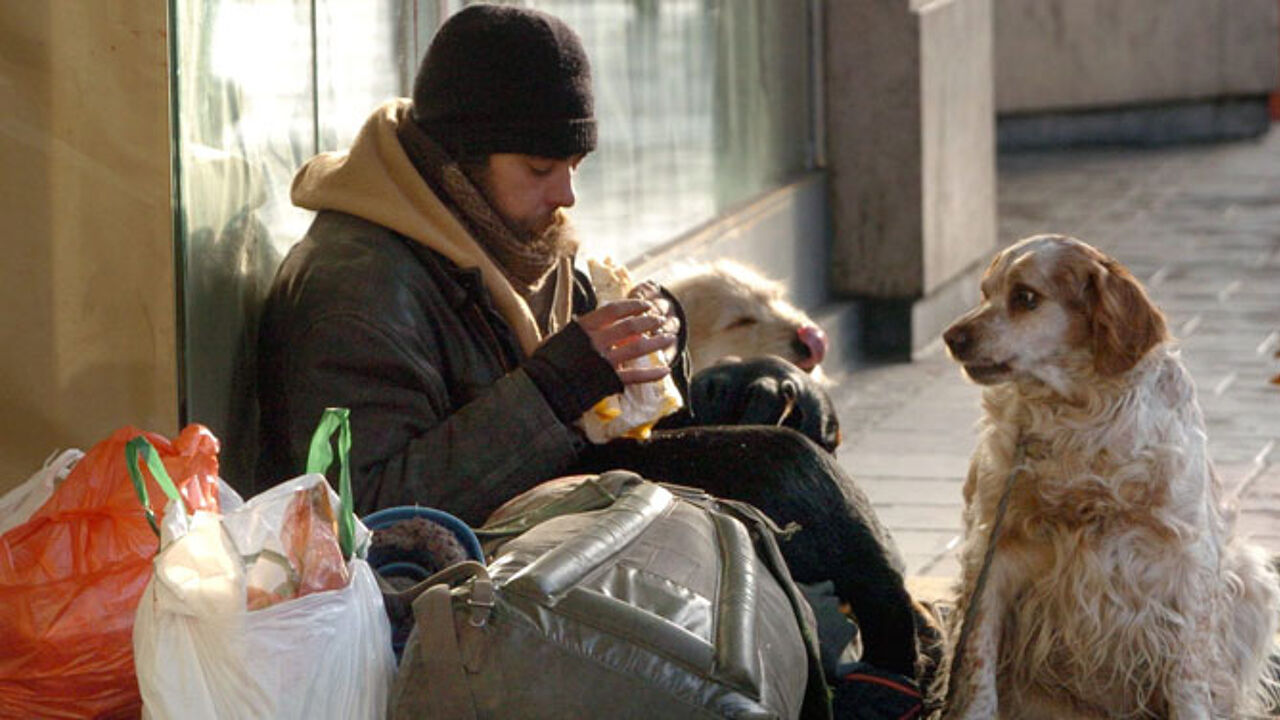 Mr De Roo was appointed by the last government and had the job of crisis management in the asylum reception centres operated by the government agency Fedasil. The agency was experiencing problems accommodating all asylum seekers.
Mr De Roo succeeded in creating several thousand extra places largely thanks to mediation between municipalities, local social services and Fedasil.
An evaluation of the present situation came to the conclusion that the job was no longer necessary. Most of the manager's tasks are now carried out by staff in the minister's office. Unlike in the former government all asylum and migration powers have now been brought together under one single secretary of state.
Mr De Roo wrote his open letter at the height of the cold snap when no accommodation could be found for hundreds of asylum seekers. He urged Ms De Block to make haste with winter accommodation. The secretary of state labelled Mr De Roo's actions "disloyal", but the letter did have its effect: a thousand places for homeless asylum seekers were found in one night.
The crisis manager also criticised Ms De Block's policies: "Families with children, men and women are waiting for immediate measures - albeit even temporary ones - to provide shelter for them. Weren't you going to give special attention to the plight of children?" he wondered.