"Belgians: most productive, least profitable"
A comparison of the economies of eighteen European nations shows that of all workers the Belgians are the most productive. The survey carried out by PricewaterhouseCoopers (PwC) shows that as far as profit per worker is concerned Belgium is at the bottom of the league.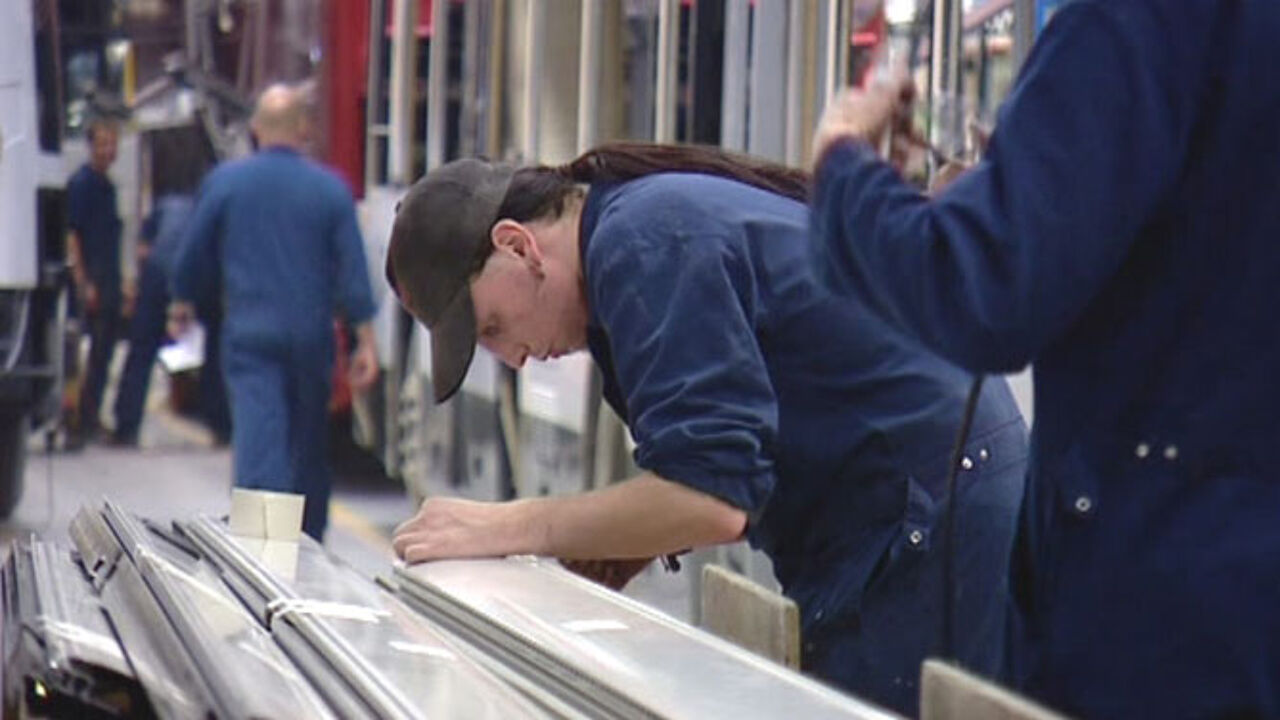 PwC's Peter De Bley: "As far as turnover per employee is concerned Belgium leads in Europe. If you look at profitability per worker - the profit you retain after all costs are deducted - Belgium features at the bottom of the league."
Extensive automation of simple manual work explains high Belgian productivity. Profitability falls as a result of the high wage costs and especially the high social contributions on wages.
In Belgium a fulltime job results in a turnover of 239,000 euros, but for every euro invested in employment Belgian employers only get 1.06 euros back in return.
Peter De Bley:"Our cost structure is too heavy, especially in service industries that are seen as the future."
The research suggests that there are very few factors that Belgium can still influence in order to improve profitability. Only taxation and social contributions can be modified.
620 Belgian businesses with over 250 employees were involved in the research that was compared with the results of 10,000 companies across Europe.