Brussels: travelling public still has many gripes
For the first time in three years people using local transport are more satisfied with the service in Brussels. Last year passengers gave the service a 6 out of a possible 10 marks.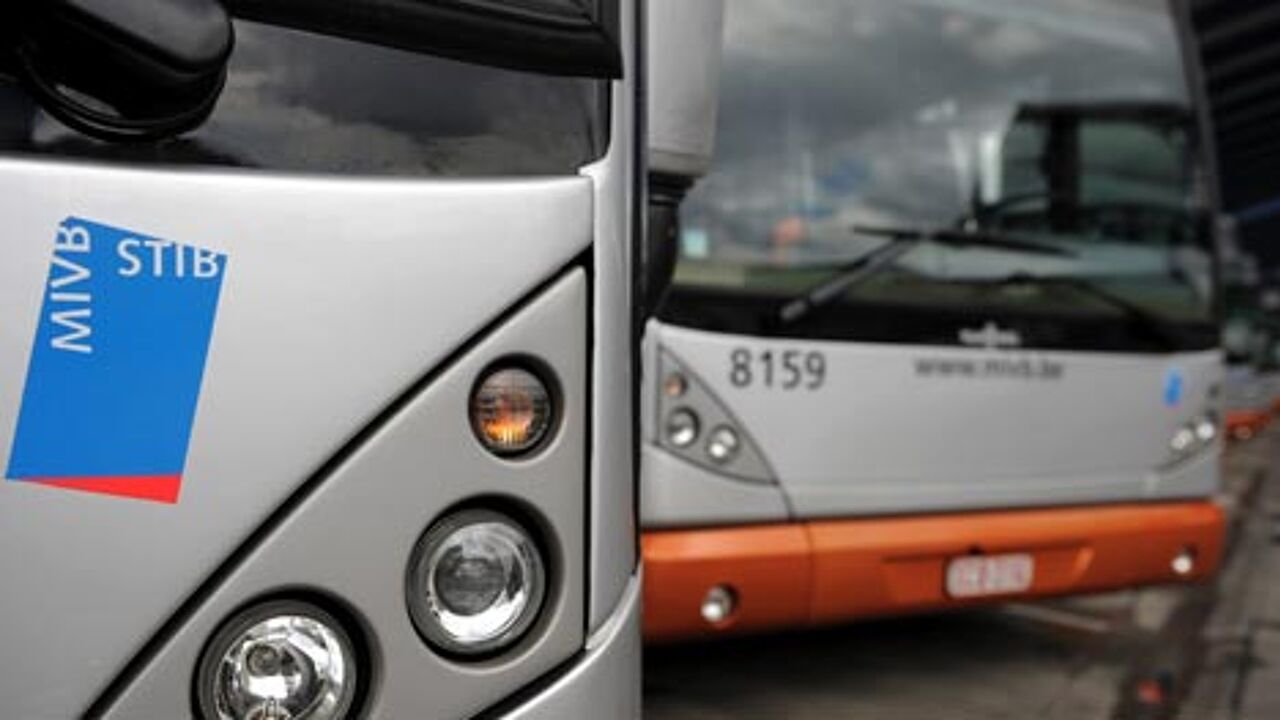 6 out of 10 is a half a mark more than the previous year.
The travelling public still has many gripes though. People are unhappy with the level of comfort on buses, trams and metros across Brussels.
The frequency of services, the ability to switch to other connections and punctuality are more causes of concern.
It's especially the punctuality of bus services or the lack of it, connections during the weekend and late at night that give concern. Many passengers are also worried about safety in stations during the evenings.