No room for 400 kindergarteners in Antwerp
It has emerged that there are no places for 400 Antwerp children who are supposed to start kindergarten next school year. Next school year 1,500 new places are being created in Antwerp, but these will not suffice.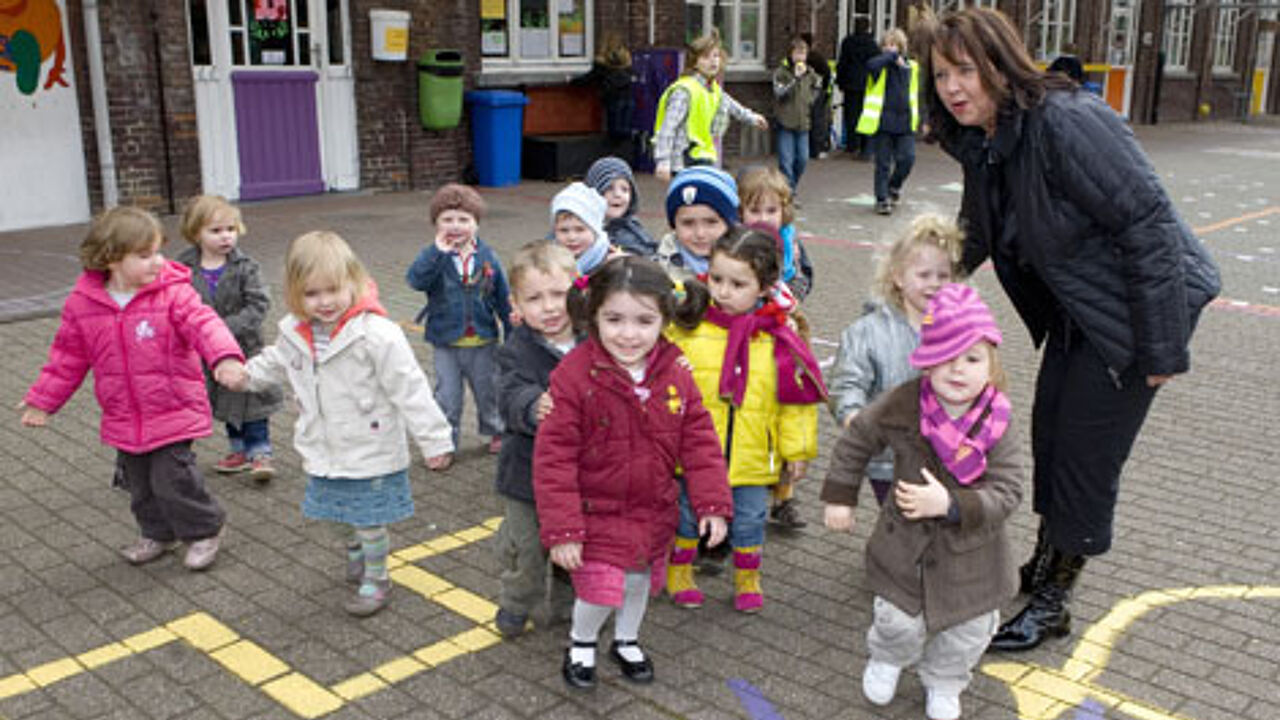 Alderman Robert Voorhamme (socialist): "We're currently looking for locations in buildings that are empty but that could be used as schools."
Mr Voorhamme has asked Flemish Education Minister Pascal Smet (socialist) for assistance: "We're asking the Flemish authorities permission to open temporary kindergartens. At present the Flemish authorities ban the creation of such autonomous kindergartens. We are constructing schools. The classrooms are on the way, but for the moment we need to help the children that are going to kindergarten and haven't yet got a place. In this way we can help them for the time being."
In recent weeks all parents with children going to kindergarten or primary school had an opportunity to identify the school of their choice. Nearly three out of four children are able to attend the school of their choice. The others end up on the waiting list, but for kindergarten places there is now an acute shortage.