Chief of the defence staff resigns
The Belgian government has accepted the resignation of Charles-Henri Delcour, the chief of the defence staff. The government has already started a procedure to find a suitable replacement.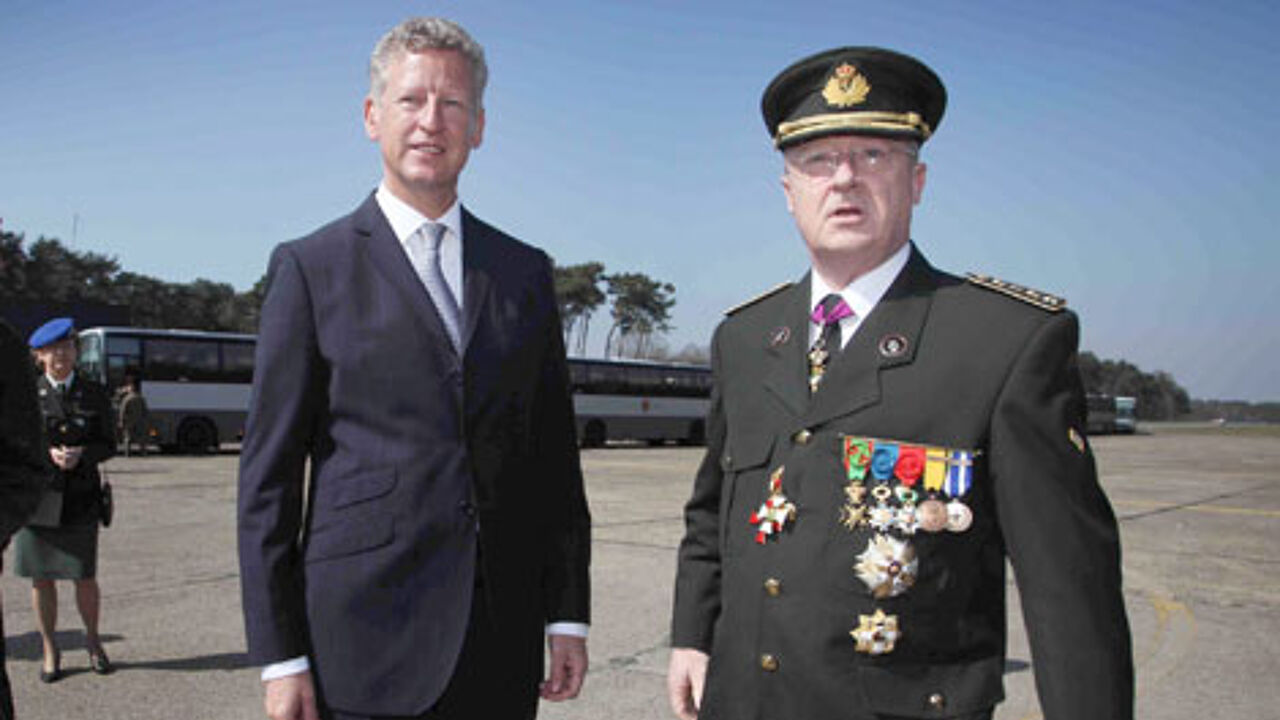 General Delcour became the chief of the Belgian armed forces three years ago, but his term in office has been marred by persistant rows with Belgian Defence Minister Pieter De Crem (Flemish Christian democrat).
On Thursday government sources failed to come up with an explanation as to why the general had resigned one year early. The daily De Morgen suggests that recent appointments at the head of the army are the reason for the general's resignation.
Gen Delcour has wanted to offer his resignation on several previous occasions, but each time Mr De Crem succeeded in talking him out of it.