Flemish art dealer dies under Chinese house arrest
A 48-year-old Fleming has died in China while he was being held under house arrest in Beijing. The Flemish art dealer had been convicted of smuggling antiquities and had been under house arrest for four years now.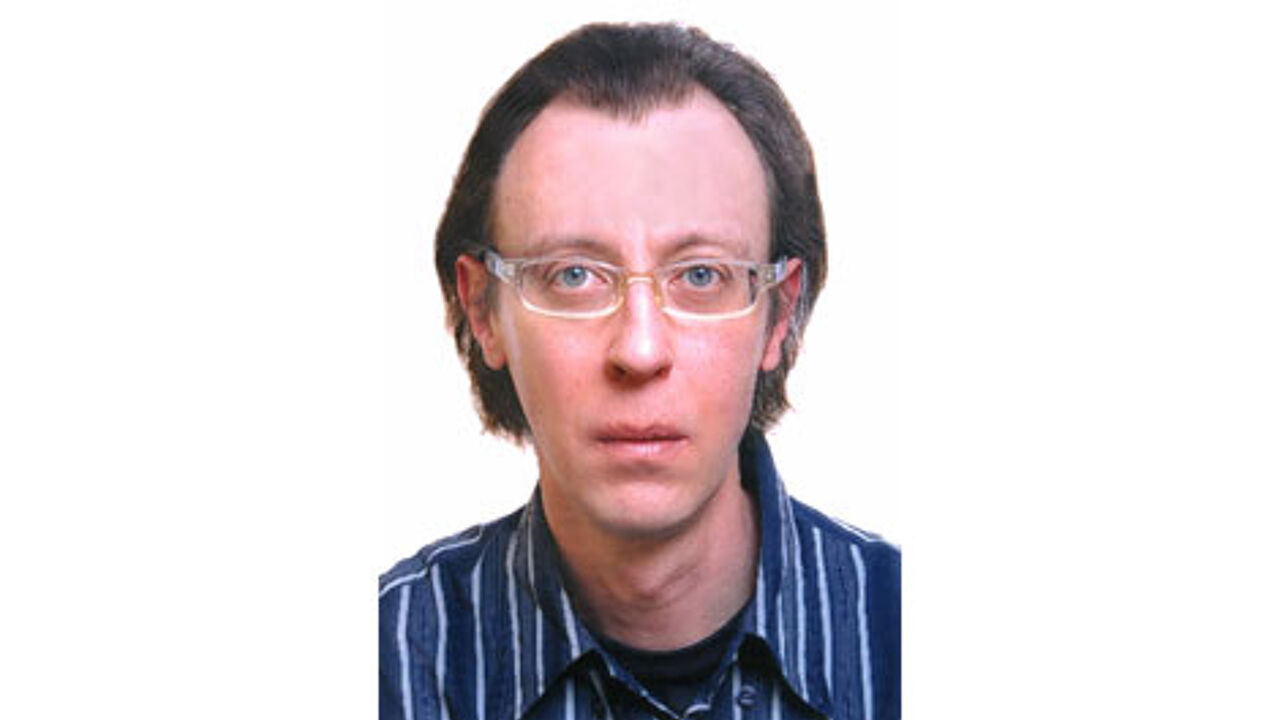 Kurt De Raedemaeker, a sinologist, died of a heart attack. In 2003 he purchased a sarcophagus in Beijing and sold it on to an American. The antiquity finally ended up in the Guimet Museum in Paris.
The Belgian claimed that nothing irregular occurred and that he could produce the necessary Chinese paperwork. The Chinese authorities demanded the sarcophagus back saying it was a national treasure that had been taken out of the country illegally. They estimate it is worth 1.2 million euros.
Initially the art dealer was held in prison in remote Gansu Province where the antiquity originated. In 2008 he was transferred to Beijing out of health concerns.
Mr De Raedemaeker kept a diary parts of which have been seen by the VRT. He speaks of brutal treatment at the hands of Chinese police and attempts at blackmail. He said that the psychological terror that he was experiencing was undermining his health. Despite diplomatic pressure and intervention by former Premier Yves Leterme the Fleming remained under house arrest in the Chinese capital.