Hopes language conflict can be put to rest
Belgian government parties and the opposition greens have reached agreement on the wording of the legislation that will divide the Brussels Halle Vilvoorde Constituency and Judicial District. The wording of legislation governing the appointment of mayors in the Flemish area around Brussels too has been agreed.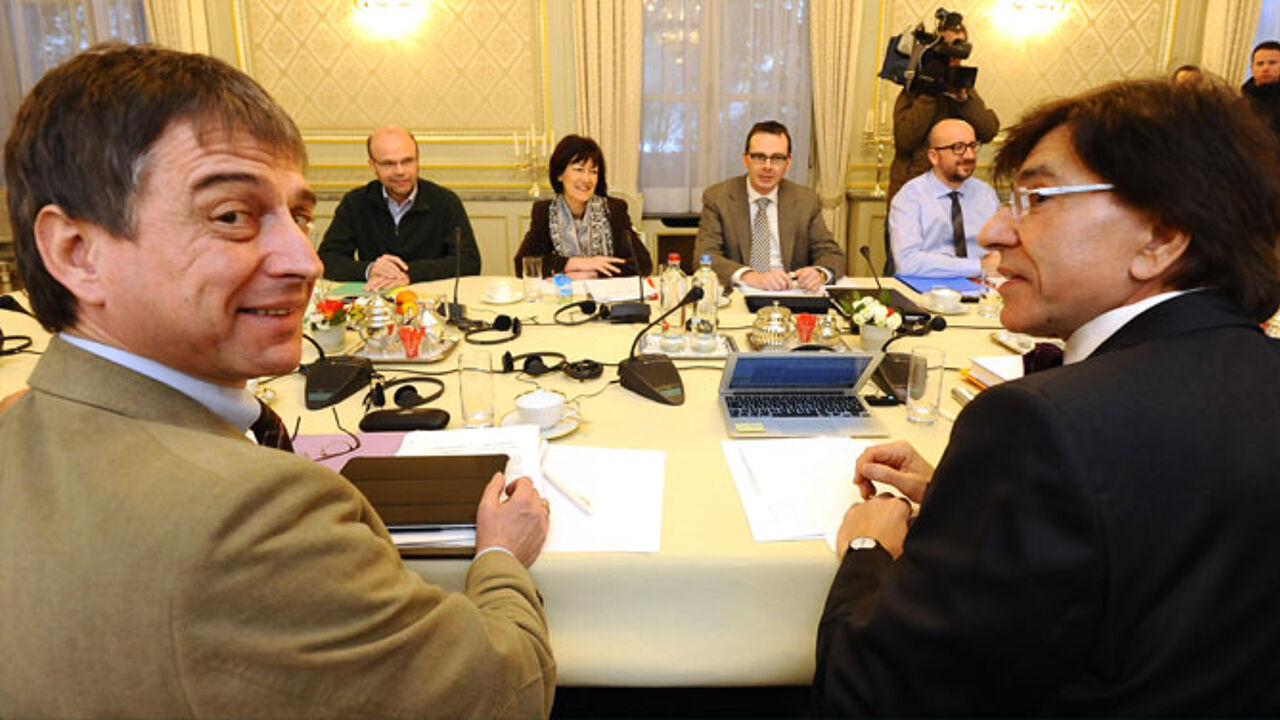 The agreement of the exact wording of the legislation is seen as an important step towards the defusing of the bitter conflict that in recent years has raged between Flemings and Francophones in this country.
The reforms were agreed last year ahead of the formation of the Di Rupo Government. Secretary of State for State Reforms Servais Verherstraeten (Flemish Christian democrat) led the operation of translating that agreement into draft legislation: "If you tot up all the articles, there are over 100 articles and hundreds of pages. These are above all extremely sensitive issues we have been struggling with for decades. It's quite logical that you take your time to do this properly."
"At the end of the day there were also a number of matters that were being interpreted differently and that needed to be clarified."
"By agreeing the wording we've managed to make important headway. It is a balanced agreement that settles the appointment of mayors in the Flemish area around Brussels and this should calm thing down in these parts."
Mr Verherstraeten hopes that next October's local elections can proceed in a serene atmosphere: "I hope this is a step towards more peaceful cohabitation between Francophones and Flemings."
 
Brussels Flemings have nothing to fear!
Under the accord fresh funding was also agreed for the Brussels Region. Several Flemish parties were concerned that they would be handing over a blank cheque to Francophones and insisted on guarantees that Brussels Halle Vilvoorde would be split: "This has also happened" says Mr Verherstraeten. "It was never a secret. The first installment of cash for Brussels, 134 million euros, was linked to BHV. We have met this commitment."
The Flemish Christian democrat noted that the monies would go to specific fields including mobility, child care and language bonuses in Brussels: "It's important that the needs in Brussels can be met in a more adequate way and that we can also meet the needs of Brussels Flemings. We are not leaving them to their own devices."