Romanian Brueghel is copy of work in Queen Elizabeth's collection
Belgian scientists have discovered that the painting of the 'Massacre of the Innocents' that is kept in the Brukenthal Museum in Romania is not the work of Pieter Brueghel the Elder, but is a copy of an original in the collection of Britain's Queen Elizabeth.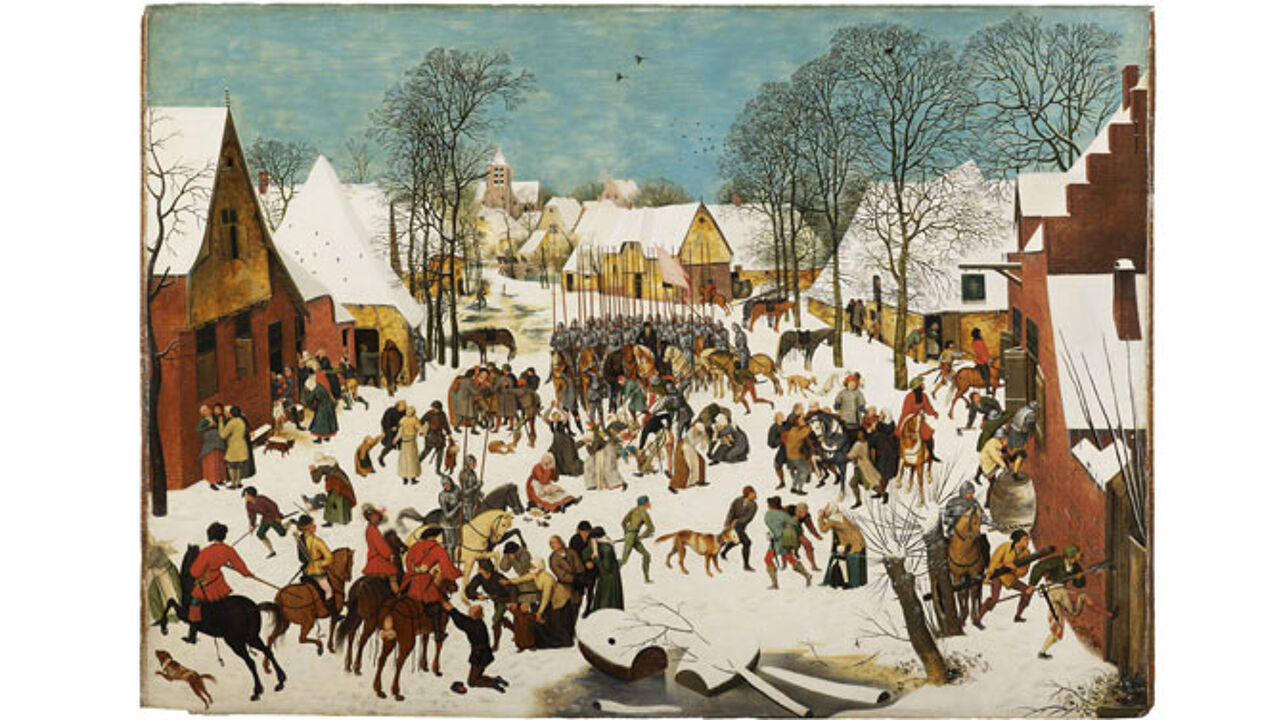 The extremely faithful copy was made by Pieter Brueghel the Younger it has now been established. The work came in to Belgium's Royal Institute for Art Heritage for renovation last year. Researchers discovered that the wooden panels it was painted on were from trees felled between 1585 and 1595 when Brueghel the Elder was long dead. Further research using infrared technology revealed that the work was painted on a drawing, a method typical of Pieter Brueghel the Younger.
The copy is not the only one in existence. Pieter Brueghel the Younger is known to have made eleven versions of his father's 'Massacre of the Innocents'. The work will soon go on view in the exhibition 'Brueghel, Cranach, Titian, Van Eyck, Art treasures from the Brukenthal collection" in Luxemburg.