Taxes to go up after the local elections?
A survey carried out by the Association of Flemish Towns and Municipalities shows that over half of all mayors believe that the financial situation of their municipality will deteriorate during the coming years.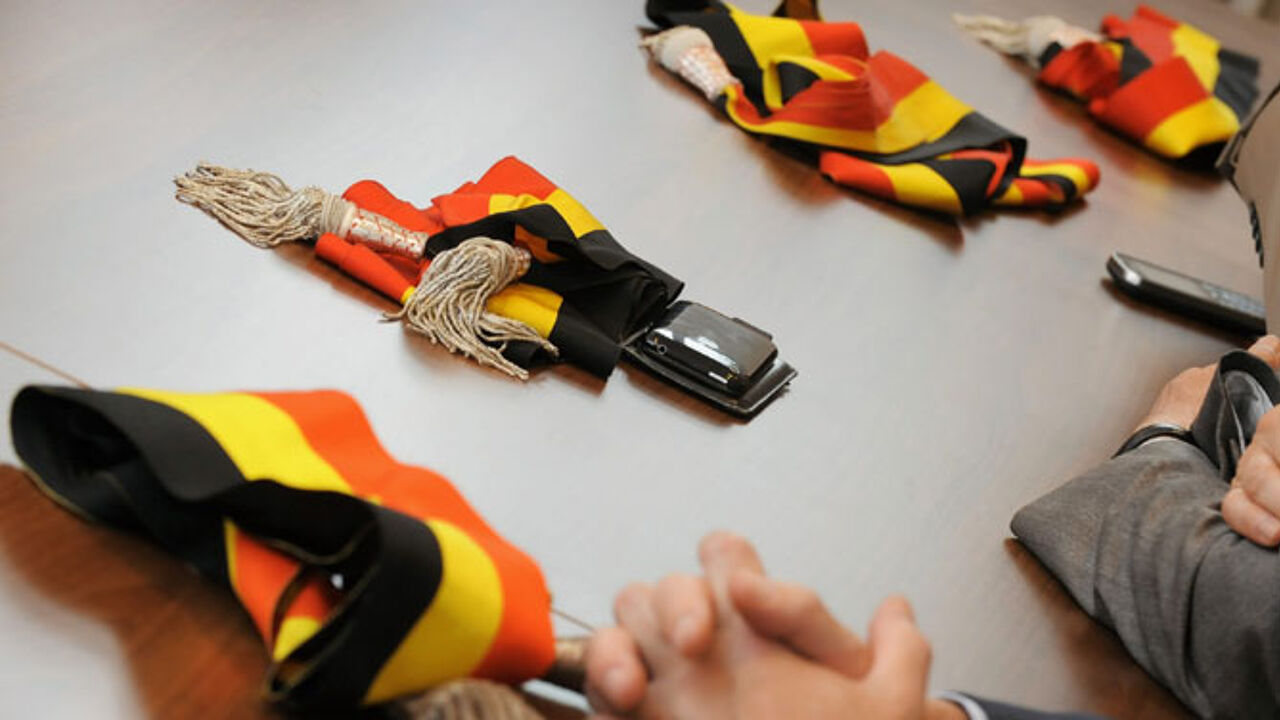 Two-thirds of the mayors believe that extra savings will be needed. A further third are prepared to increase taxes. 85% say that they don't want to cut services.
Rising pension costs are being blamed for the predicament. Municipalities have to pay the entire pension bill for civil servants with life tenure. The number of retired civil servants is on the increase fuelling the problem.
Municipalities also have to invest more in care provisions for an aging population. The European Union too is pushing up costs as a result of its strict new regulations on surface water. Many municipalities are forced to make extra investments.
Belgium holds local elections in October. Last time round in 2006 local taxes went up 5% during the year following the poll. Commentators suggest that the fact that a third of mayors are contemplating a tax hike reveals the problematic state of local finances.