Economy ministry "defrauds" 200 businesses
The Belgian Economy Ministry has warned businesses against repeated fraud attempts involving business guides after it set up a con trick of its own!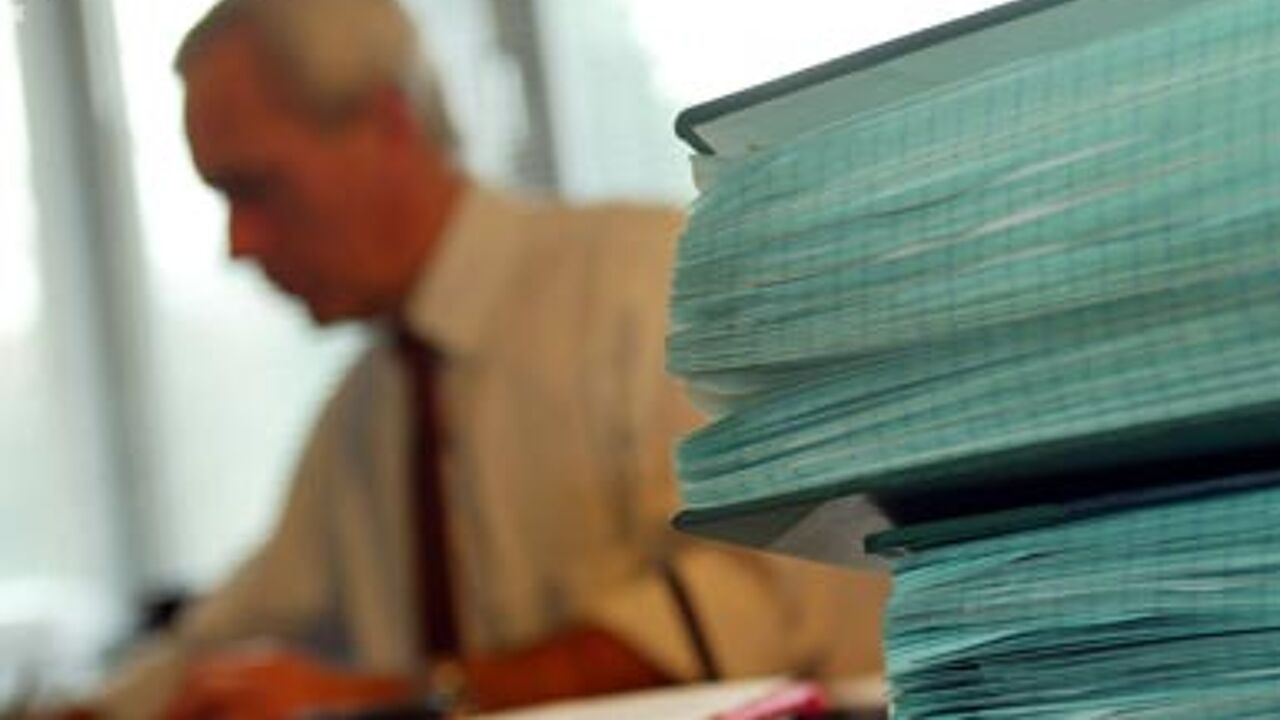 Fraudsters regularly contact businesses, independent professionals and not-for-profit organisations by letter, fax or email asking them to correct their details and sign the document. Businesses who sign up often later discover they have committed themselves to a very expensive contract.
In order to alert business the Economy ministry launched a very novel operation. It got 200 companies to sign an extremely expensive contract and could have defrauded the businesses to the tune of 500 million euros.
In all 10,000 companies received the fax from the Economy ministry. Companies were asked to pay 3,000 euros to feature on a website for 3 years. The sender was Vic Tim plc of Constreet, 2000 Antwerp. It was clear that the companies that signed up had not read the contract properly. The businesses committed themselves to delivering Easter eggs - five brown and five white - to all Economy ministry offices on Easter Monday. 198 companies signed the document potentially raising over a half a million euros.
Economy Minister Johan Vande Lanotte (Flemish socialist) is asking businesses to be very careful: "Read the document well. Don't sign if you're unsure. Don't pay up just because you are asked. Ignore requests for an amicable settlement and contact the Economy Ministry."
Each year the ministry receives some 1,000 complaints about business guides.