Renovation of Brussels Leopold II Tunnel to start
The Brussels Regional Government had given the go-ahead for the renovation of the Leopold II road tunnel, one of the main arteries bringing car commuters into the City of Brussels. The renovation work will start in 2014 and take three years.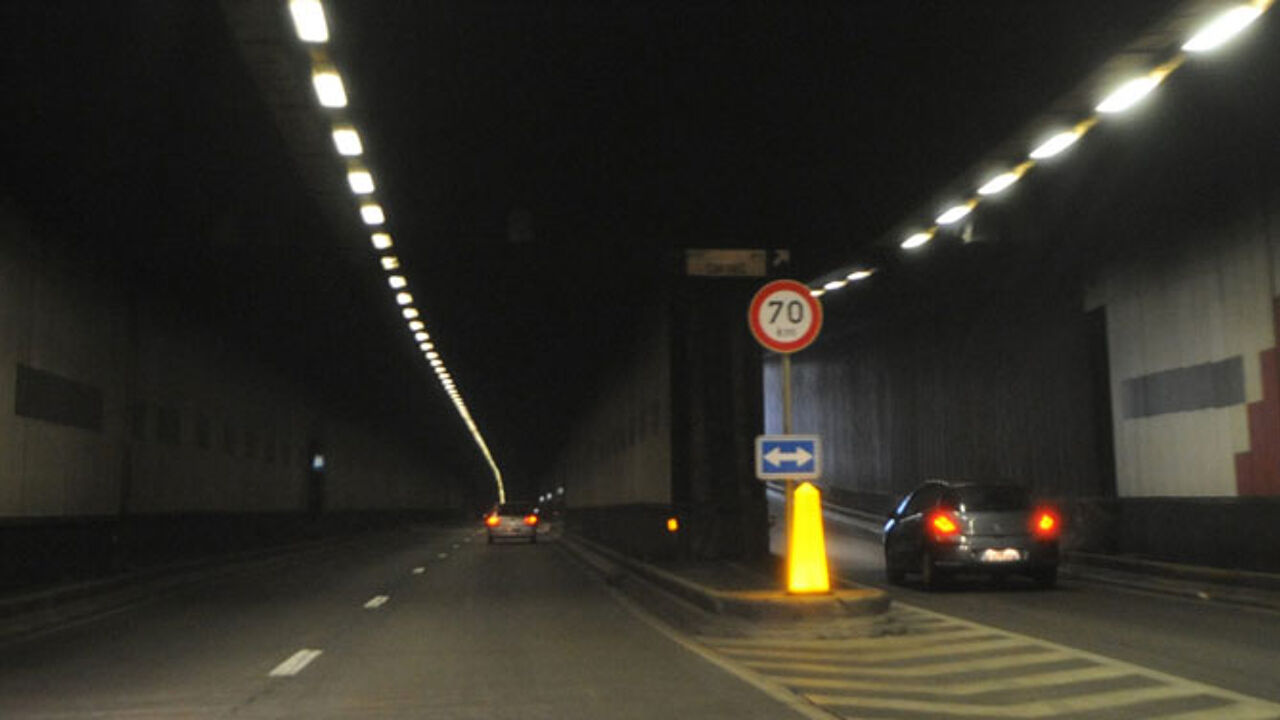 The operation on Belgium's longest tunnel will cost 105 million euros.
The renovation will be carried out by a Private Public Partnership. Between now and 2014 the Mobile Brussels administration and the private partners will draw up the details of the work.
Brussels Public Works Minister Brigitte Grouwels (Flemish Christian democrat) says that she is pleased with the decision and that improvements will now soon follow: "In a relatively short space of time we will be able to offer solutions to the problems currently involving the Leopold II tunnel."
Ms Grouwels hopes to be able to tackle the problems triggered by the age of the tunnel as well as air quality and safety issues.
Work that starts in 2014 should have limited impact on traffic as it will mainly proceed at night. Renovation of the road surface will happen during the daytime during the school holidays.
Each and every weekday the Leopold II Tunnel is used by an estimated 65,000 motorists.
The Brussels Government is also thinking of maintenance work in the tunnel during the next quarter century. A private firm will draw up a maintenance plan.