120 injured Libyans to be treated in Belgium.
120 Libyans that were seriously injured in the conflict that led to the overthrow of the regime of Colonel Gaddafi are to receive specialist hospital treatment here in Belgium. The Libyans are unable to receive the care they need in their own country. The idea of treating the injured Libyans here came from the Belgian Foreign Minister Didier Reynders (Francophone liberal) and was given the green light at a cabinet meeting on Thursday.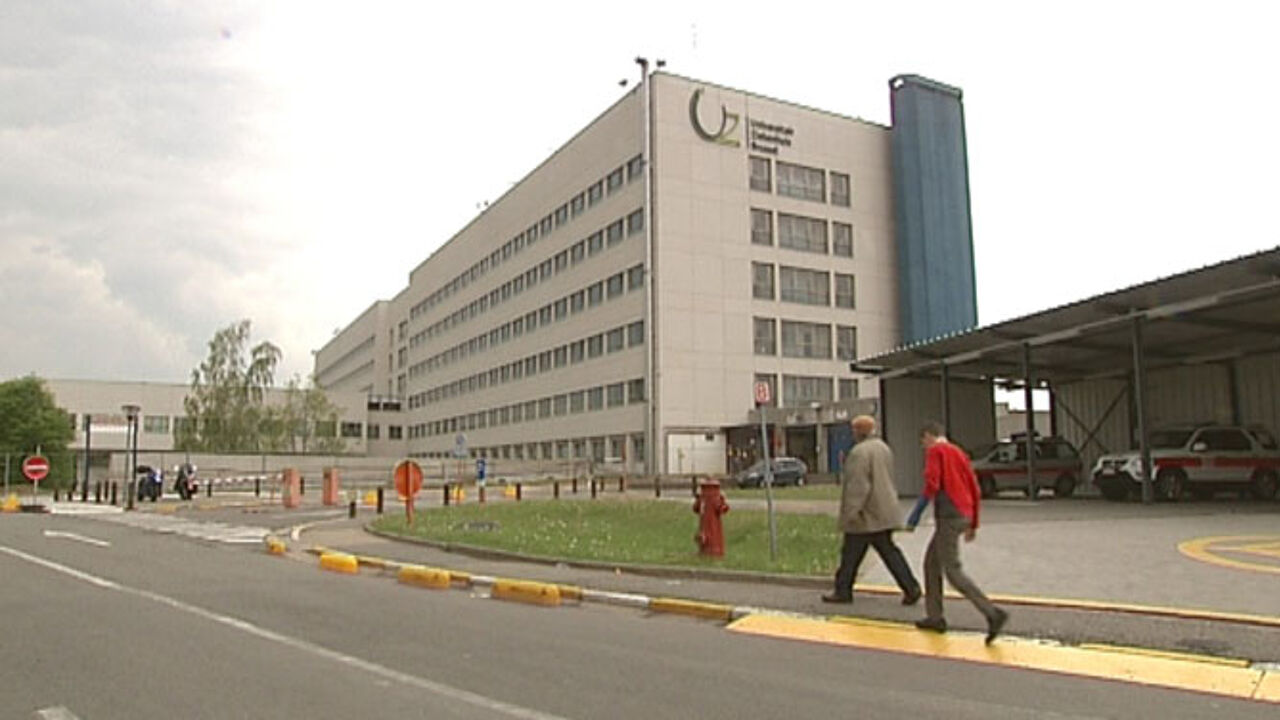 During his visit to Libya in February, Mr Reynders offered his support to Healthcare Belgium, a project that was set up by the Belgian Enterprise Federation (VBO) to promote the treatment offered by Belgian Hospitals.
The federal government departments responsible for foreign affairs, health and asylum were consulted and it was decided that 120 injured Libyans should be treated in four hospitals in and around Brussels.
The hospitals are Saint-Luc in Sint-Lambrechts Woluwe, UZ Brussel in Jette, the Europa Hospital in Ukkel and Etterbeek and the four sites of the Chirec hospital in Brussels and Braine l'Alleud (Walloon Brabant).
All those to be treated in Belgian hospitals sustained gunshot wounds. The first patients will arrive from Libya next week.
All medical and other costs incurred will be paid by the Libyan government.