"Regularisation of illegal immigrants is a mistake"
The Head of Belgium's Centre for Equal Opportunities and the Fight Against Racism Jozef De Witte has attacked past regularisation campaigns for illegal immigrants. Speaking in an interview with the daily 'De Standaard', Mr De Witte said that regularisation of those living in Belgium illegally encourages other illegal immigrants to take extreme measures such as going on hunger strike in an effort to obtain leave to remain here.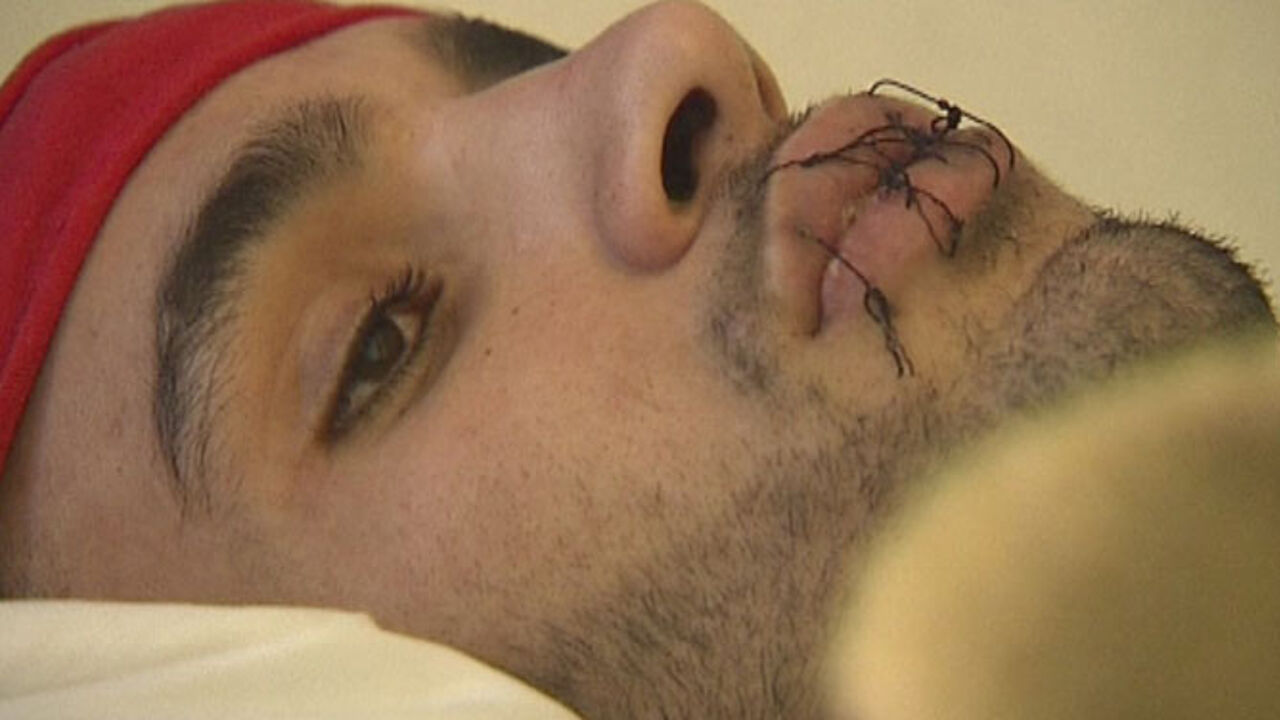 Mr De Witte adds that regularisations give illegal immigrants the impression that they will be given papers if they hold out for long enough.
He says that the current hunger strike by a group of illegal immigrants in Brussels is a form of blackmail.
Mr De Witte told the VRT that "I understand that they are at the end of their tether, but you can't obtain rights by going on hunger strike."
"Rights are rights and if you don't have the right to live in Belgium, you should leave."
Government policy is blamed for people taking such extreme measures to try and get leave to remain here.
"There has been a lack of clarity with regard to our migration policy for many years. Only now have we begun to realise that we need to begin speeding up the process of sending people back."
"Organising regularisations every now and again only creates hope. To my mind this doesn't seem to be the best way of dealing with things. "
"There were regularisation campaigns in 2000 and in 2009, after both of which we said that no one else would be given papers. However, this has happened none the less through a campaign in which people are given 3 months to prepare and state their case. This creates hope and the assumption that there will be another campaign in the future and people continue to believe that they will be able to remain."
However, Mr De Witte says that he does believe in the regularisation of individuals on urgent humanitarian grounds.