3 injured in night bus crash in Brussels
Three people were slightly injured when a car drove into a night bus in the Brussels municipality of Sint-Agatha-Berchem on Saturday night.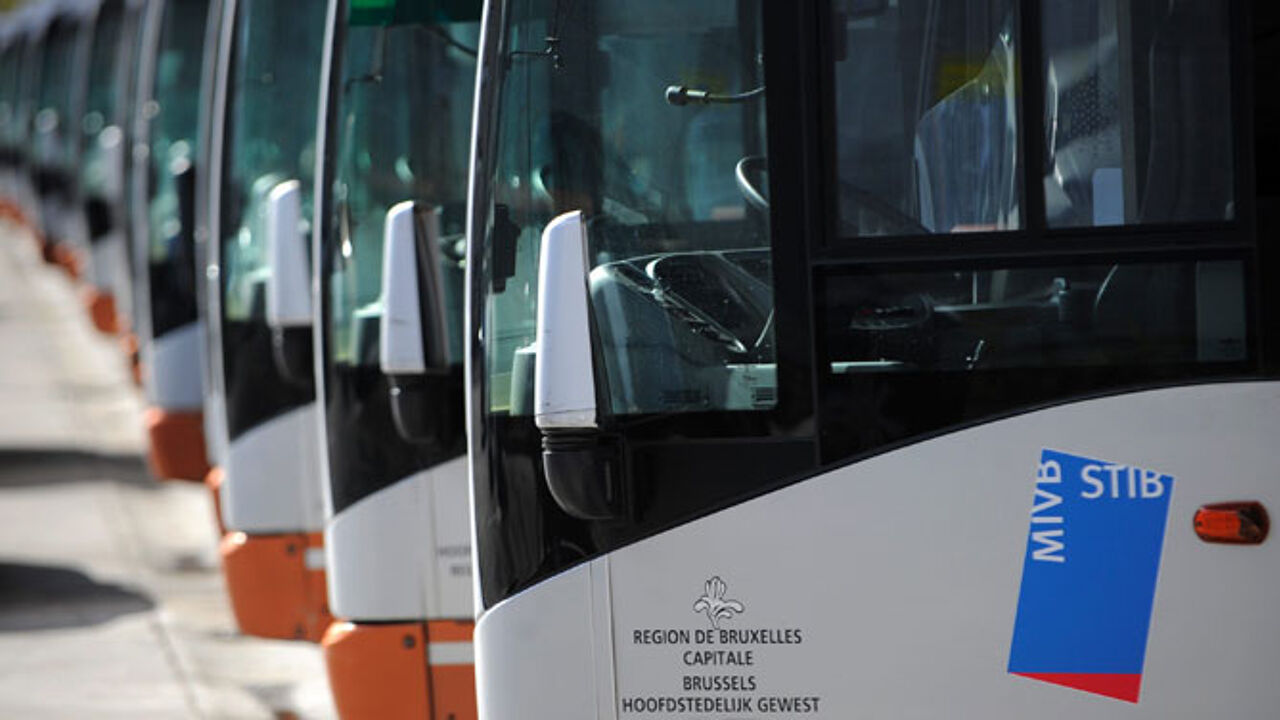 The accident involving a night bus operated by the Brussels local transport company MIVB happened on the intersection of the Koning Albertlaan and the Azuurstraat.
The car driver should have yielded to the bus at the intersection but failed to stop. The bus driver swerved to avoid the car, but then crashed into a parked car.
The bus driver and two passengers in the car were injured. All had to be taken to hospital. The driver has already been discharged.