1 April heralds changes for people installing solar panels, but also for all energy consumers.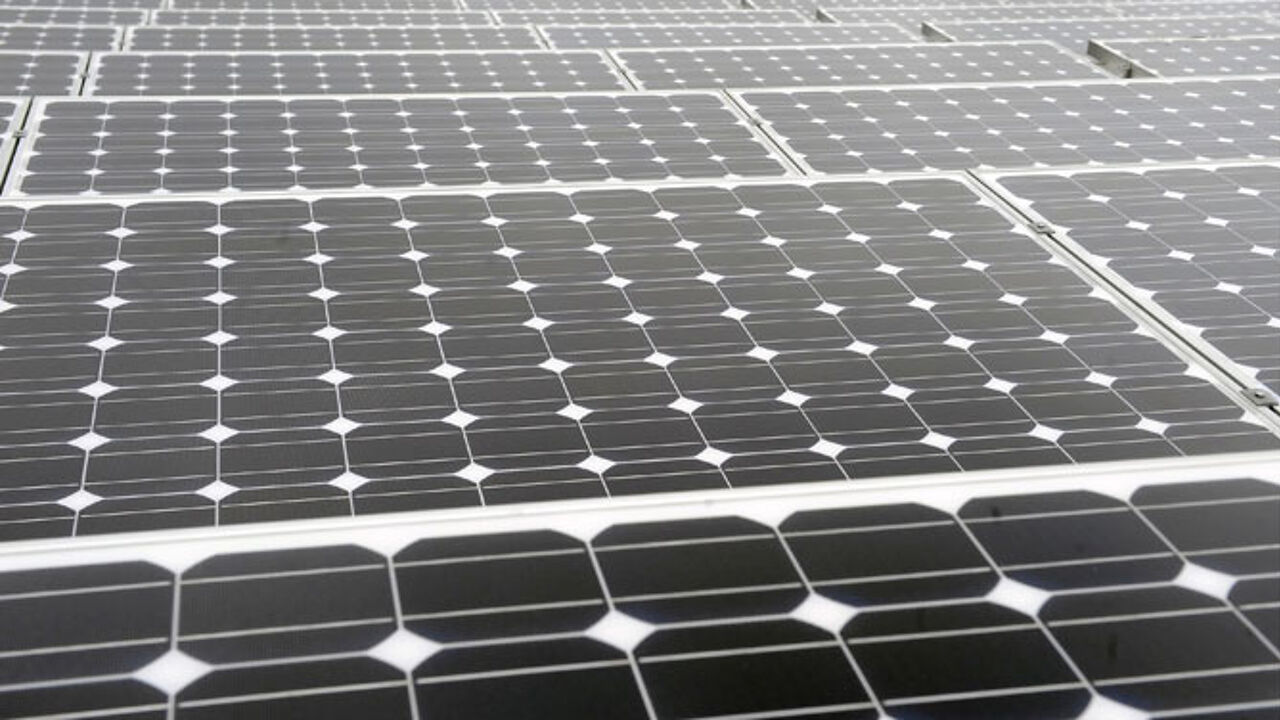 Householders who have installed solar panels on the roof receive a rebate from their electricity network operator via a system called 'green energy certificates'. The government recently decided to cut back on the subsidy. The subsidy is being reduced gradually. Starting 1 April residents installing solar panels with a maximum capacity of 250 kwatts will receive 230 euros per certificate. This is 20 euros less than before. Installations over 250 klwatts will still raise 90 euros.
In addition gas and electricity prices are not being allowed to increase between 1 April and 31 December 2012. The measures that boil down to a ban on the indexation of energy prices is one of several government measures aimed at reducing gas and electricity bills for Belgian consumers.
1 April also brings bad news for employers who will have to pay increased social contributions for employees taking early retirement. The measure is intended to discourage early retirement. The size of the rise is linked to the age of the employee. Contributions for those aged 50 and 51 will double, but also for older employees there will be a significant increase.
For employees already benefitting from early retirement the employers' contribution goes up by 10%.