Belgian Foreign Office urges Belgians to leave Mali
The federal department of Foreign Affairs has issued a press release urging Belgians in Mali to leave the country, and is also advising against travelling in the African country. The announcement is a consequence of the recent fighting in the north of Mali, where Tuareg rebels are taking control of several cities.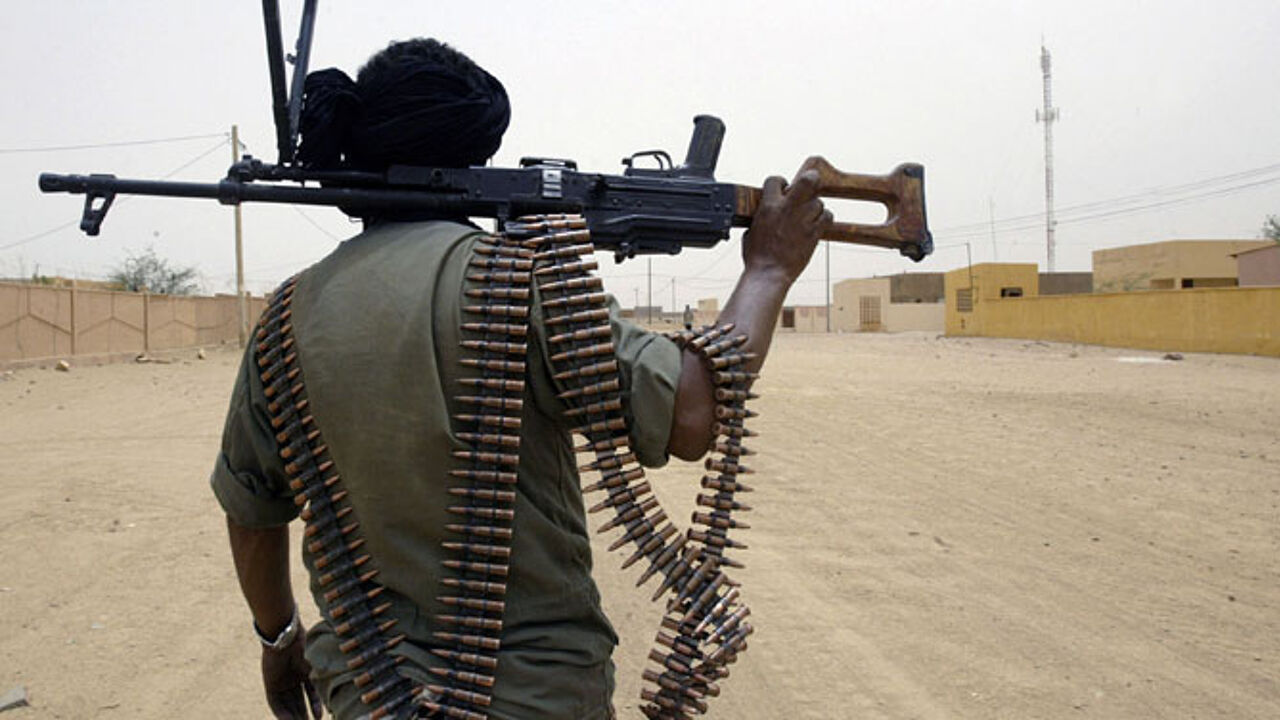 The ominous black flag of an islamist rebel faction is dominating the important city of Timbuktu now, local residents report. Timbuktu was the latest government stronghold in the country's north to fall to the rebels. The rebellion includes a number of Tuareg groups, including a secular faction and an Islamist wing.
The latest developments have convinced the Belgian government to launch a press release to address any Belgians who could be staying in Mali right now.
"The situation in the country is not really stable", Joren Vandeweyer of the Foreign Office explains. "A rebellion has started in the north of the country, and rebels are reported to be advancing from the north to the capital. This could complicate matters seriously and cause further problems. At this moment, some 250 Belgians have been registered in Mali. It is believed that some 180 Belgians are still in the country."