It's all or nothing for Kris Peeters in 2014
The Flemish Prime Minister Kris Peeters (Christian democrat) has announced that he will quit politics if he is not re-elected as Flemish Premier in the 2014 Flemish elections. He also says he will not switch to the federal level. "There is more in life than just politics", Mr Peeters was quoted as saying.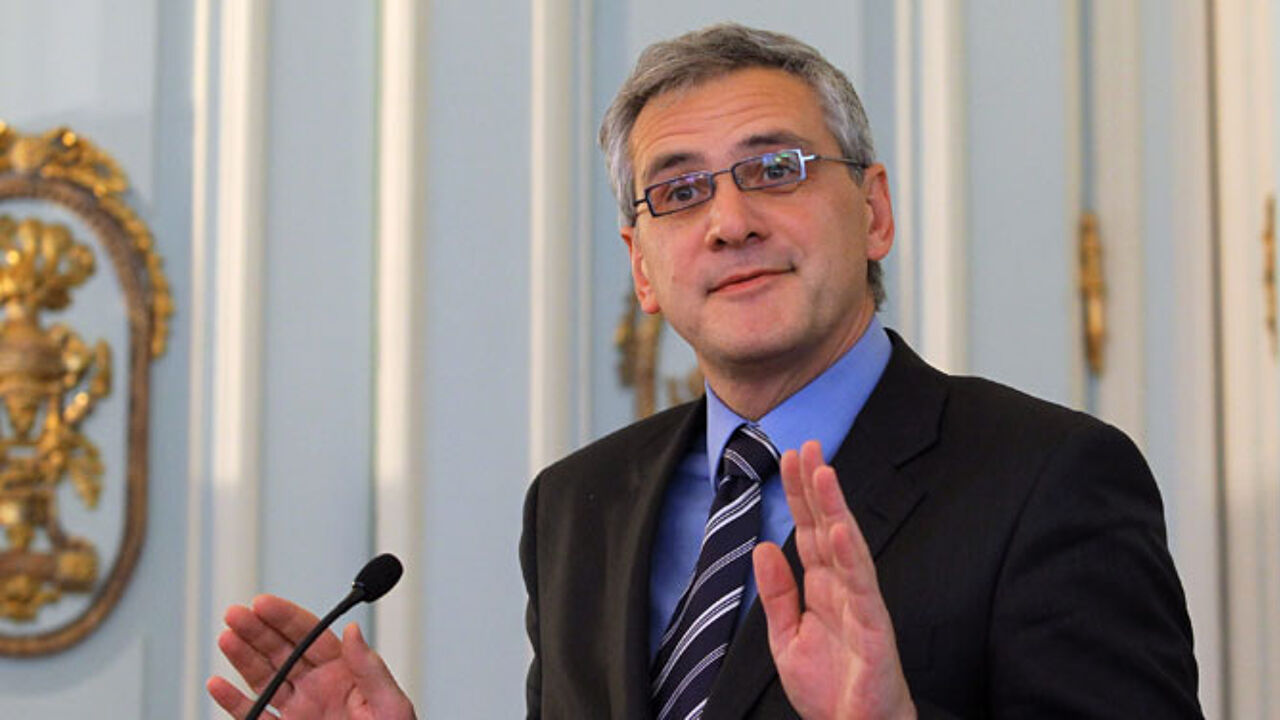 Kris Peeters points out that he has always considered politics as something temporary in his life. "I entered politics in 2004 and made engagements until 2014, but I don't know what will happen after that."
2014 sees the Flemish, federal and European elections coinciding. Mr Peeters hopes to be given a new term by the Flemish voters, his third term as Flemish Prime Minister. If he doesn't succeed, he will quit politics.
Mr Peeters adds that it won't be easy to win the elections, considering the strong opposition by the Flemish nationalists of the N-VA. He is prepared to accept the challenge posed to him by N-VA leader Bart De Wever, who also eyes the post of Flemish PM.
If Mr Peeters doesn't succeed in Flanders, he will not switch to the federal level as Yves Leterme (the former Flemish and federal PM) once did. A defeat in the Flemish elections will probably mean that he returns to the private sector. Before starting his political career, Mr Peeters worked for Unizo, the organisation of the self-employed.