New Yorker George Hincapie sets Tour of Flanders record
The American cyclist George Hincapie completed the Tour of Flanders a record 17th time on Sunday. Hincapie did one better than the legendary "flandrien" Albéric "Briek" Schotte in the forties and fifties.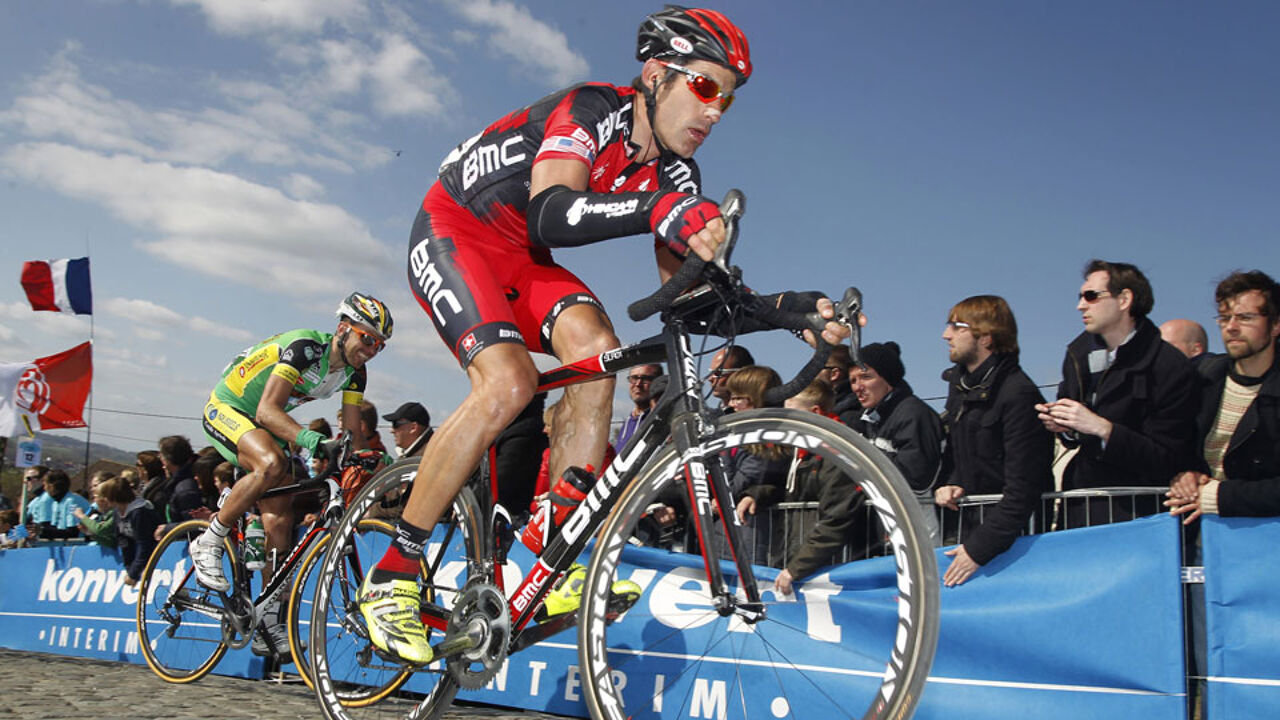 George Hincapie is aged 38, but is still competing at the top level. He is very happy to have the record number of finishing the Tour of Flanders. "This is one of the heaviest races in the world. I am honoured. As a New Yorker, it's a cool record to have. I never expected it."
But how will George Hincapie explain what this means in his home city? "It's very difficult to make the people in the United States understand what this means. Only those with a thorough knowledge of cycling realise what this record is actually worth."
Before this edition, Hincapie shared the record of finishing 16 Tours of Flanders with the Flemish cycling legend Albéric "Briek" Schotte, who started 20 consecutive times in the Tour of Flanders from 1940 to 1959, completing the race 16 times out of 20. He won the classic race in 1942 and 1948. Hincapie managed 7 top-10 places in the Tour of Flanders:
2002: 4th
2004: 10th
2005: 7th
2006: 3rd
2008: 5th
2010: 6th
2011: 6th
Yesterday, Hincapie took 52nd place in Oudenaarde.