Obtain your Bachelor's Degree at the Tax Department
The federal Finance Department is to develop its proper "school" to allow job seekers or their own employees to obtain a Bachelor's Degree in Tax Accounting. Trades unions don't think it's a good idea.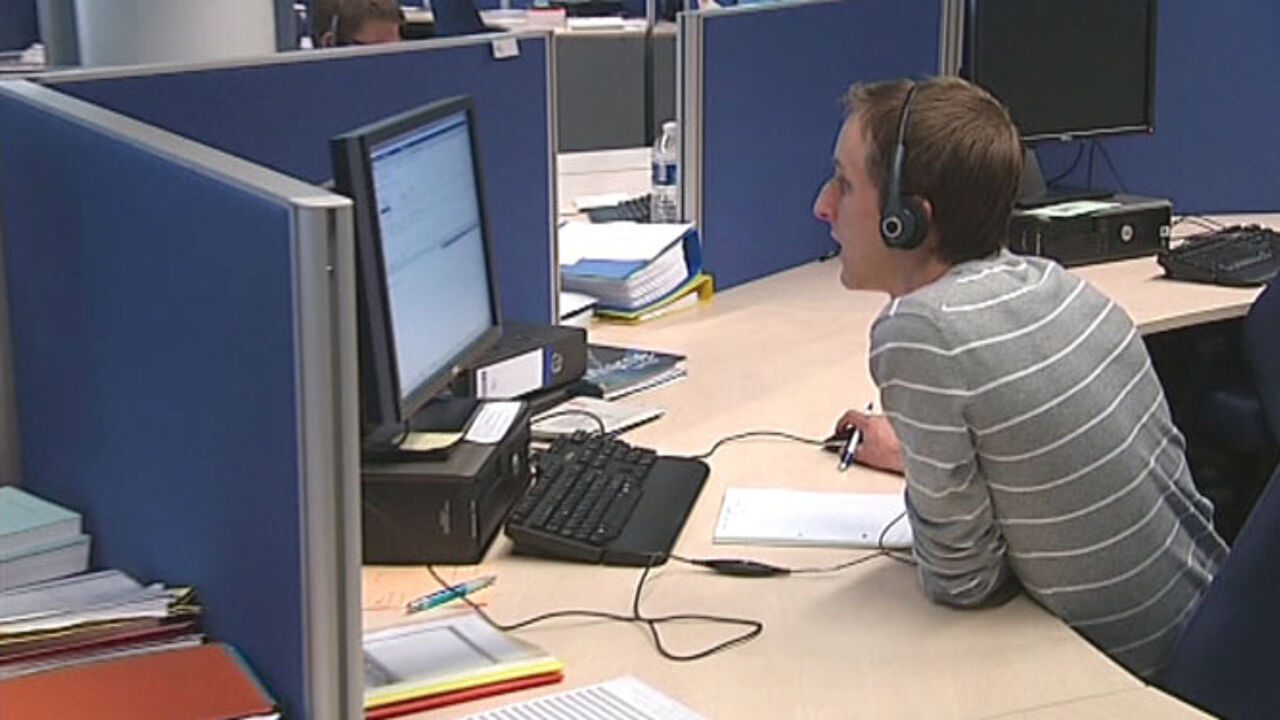 Those already working at the Tax Department can only start the courses if their highest degree is that of secondary education. They should also have a fixed-term contract. The studies will take three years. A first group of 40 candidates is ready to start the course this year, De Standaard reports. After three years, they can obtain a bachelor degree, which is recognised by the Flemish and Francophone schools.
The aim is to give employees more chances for promotion, and to motivate them better. The system is not new, it already exists in a number of other companies like McDonalds, Carrefour and Bpost. 60 percent of the training would be about the practical daily work at the office, the rest of the courses are more theoretical. The courses will be given both by civil servants and professors.
Trades unions don't see the use of this new type of education. They say that there are enough candidates with the right degree, and are afraid that some employees will take the opportunity to move elsewhere once they have obtained their new degree.