"Buy a slower car", judge tells speeding driver
A police court in Leuven (Flemish Brabant) has suspended a 40-year-old woman's driving licence after she was caught speeding for the 12th time in her Porsche. The judge also had a particular piece of advice for the speeding merchant: "Maybe you should buy a different type of car."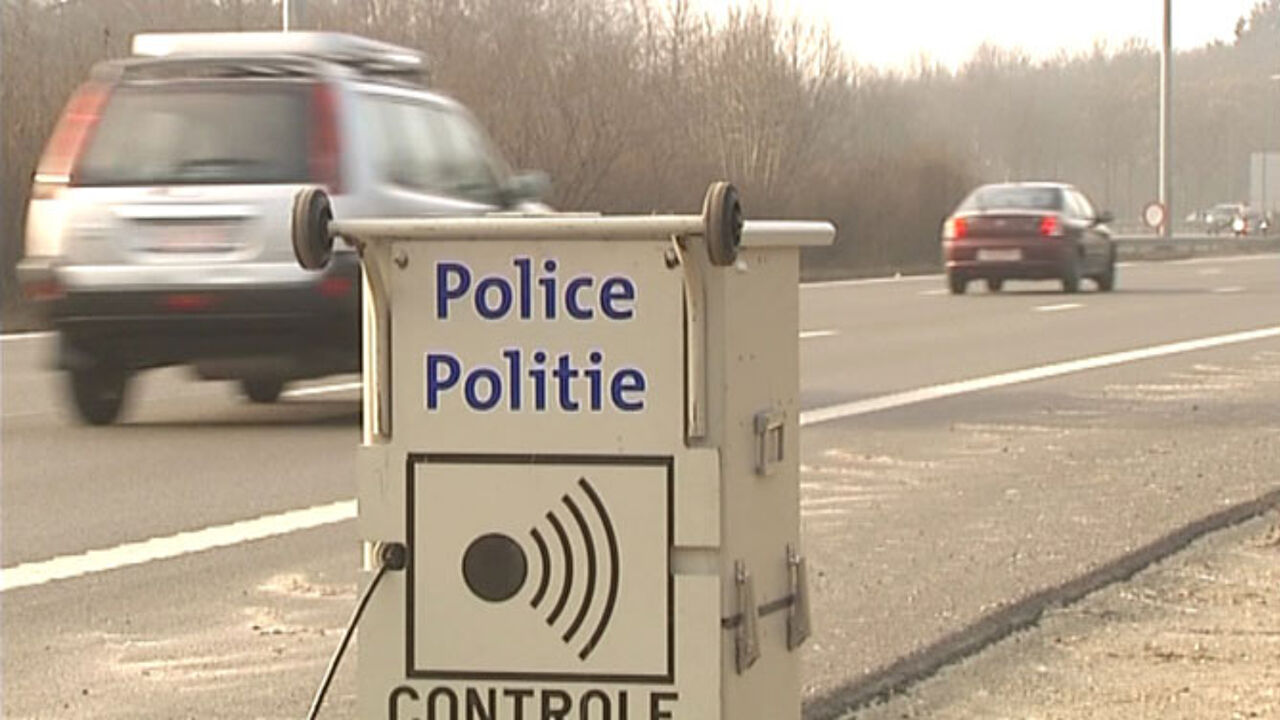 The 40-year-old woman from Geel (Antwerp province) was caught at a speed of 185 kilometres per hour (115 miles) on the E314 Motorway near Wezemaal (Rotselaar) in July last year. It was the 12th time that she received a speeding ticket driving her Porsche. She had also been caught leaving her car behind at a parking place reserved for the handicapped.
The judge suspended her driving licence for 3 months and imposed a fine of 1,100 euros. He also sees a clear link between her driving habits and her fast car. "I would like to advise her to opt for another type of car, because that seems to be the main reason for the speeding."